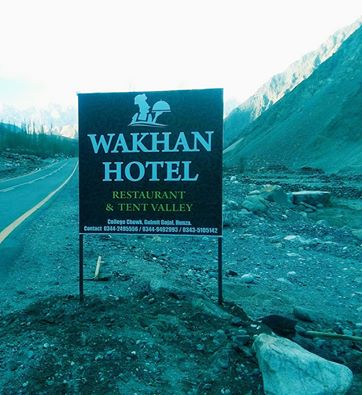 By Nsar Ali Islamabad: For the facilitation of the domestic and international tourists, GB governments has decided to establish tent villages at Gilgit Baltistan. "20 tent villages will be established at different open places of GB and residential facilities will be given to more than 2000 tourists every day", said...
Read more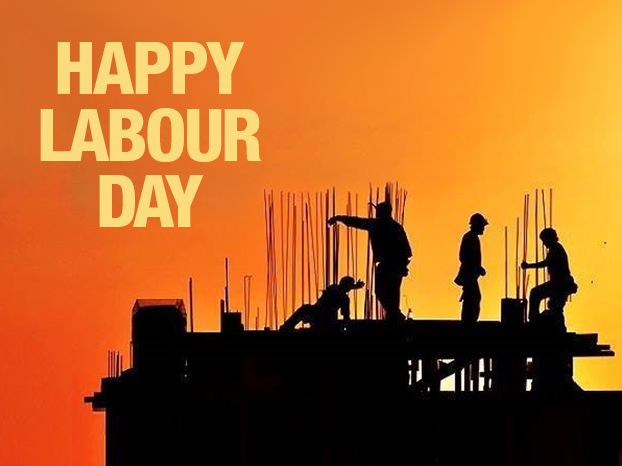 Zulfiqar Ali Pakistan, like many other countries, celebrate labor day on May first to express solidarity and empathy with the workers. On this day social activists, the worker unions and many non-governmental and governmental organization working to alleviate the plight of the poverty stricken and oppressed segment of the society,...
Read more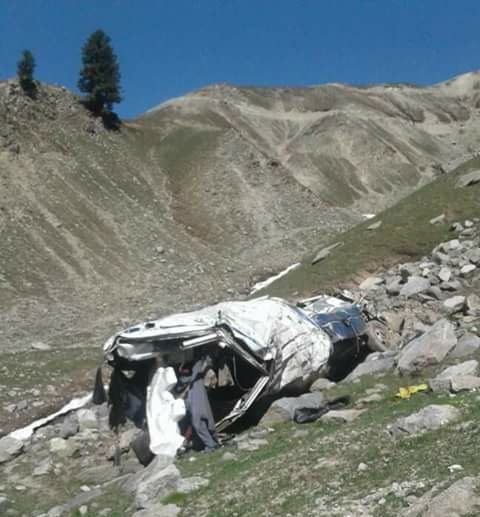 UPPER DIR: A coaster (C-2033) going to Chitral from Rawalpindi plunged into a ravine in the Gujjar Kaley area of Upper Dir early on Sunday. As a result, 12 people lost their lives while four to five were injured. The death toll may rise as some of the injured were...
Read more