New chief secretary Dr Kazim Niaz assumes charge of office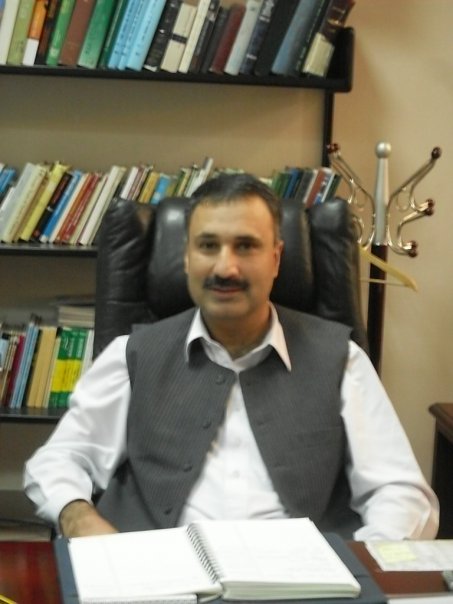 Tanveer Ahmed
Gilgit: The newly posted chief secretary for Gilgit-Baltistan, Dr Kazim Niaz has assumed charge today.
Official sources told PT that after assuming the charge Mr Kazim Niaz chaired a high level meeting in which all the departmental heads briefed him about the performance of their respective departments and also informed him about development projects underway in the region .
Mr Kazim Niaz stressed on the secretaries to ensure progress on development projects and complete them in a timely manner to provide immediate benefits to the people of Gilgit-Baltistan.
Sources said that during the meeting  the new chief secretary showsed keen interest in the development of GB and urged the officials to ensure merit and justice.