14-year-old girl 'shoots herself' to death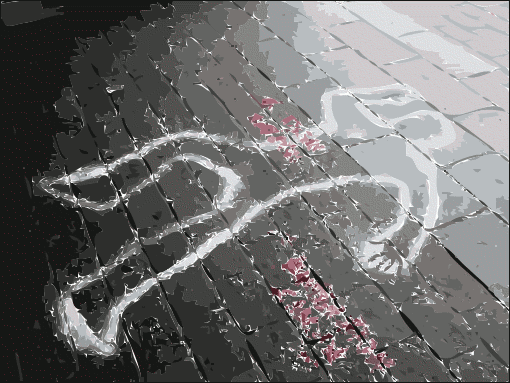 Ishkoman: A 14-year old girl has allegedly shot herself to death in Mujawir village of Tehsil Ishkoman, district Ghizer.
The alleged suicide reportedly took place due to 'domestic disputes' between the deceased girl and her step-mother, local journalist Karim Ranjha has reported.
The body was handed over the family after autopsy. Police are investigating the case to ascertain the circumstances leading to the death of the girl.
With this latest case, the number of deaths in Ghizer district due to 'suicides' has risen to five within a week.
---