USAID Grants Supported 39 Innovative Community-led Initiatives worth $4.16 million in Gilgit-Baltistan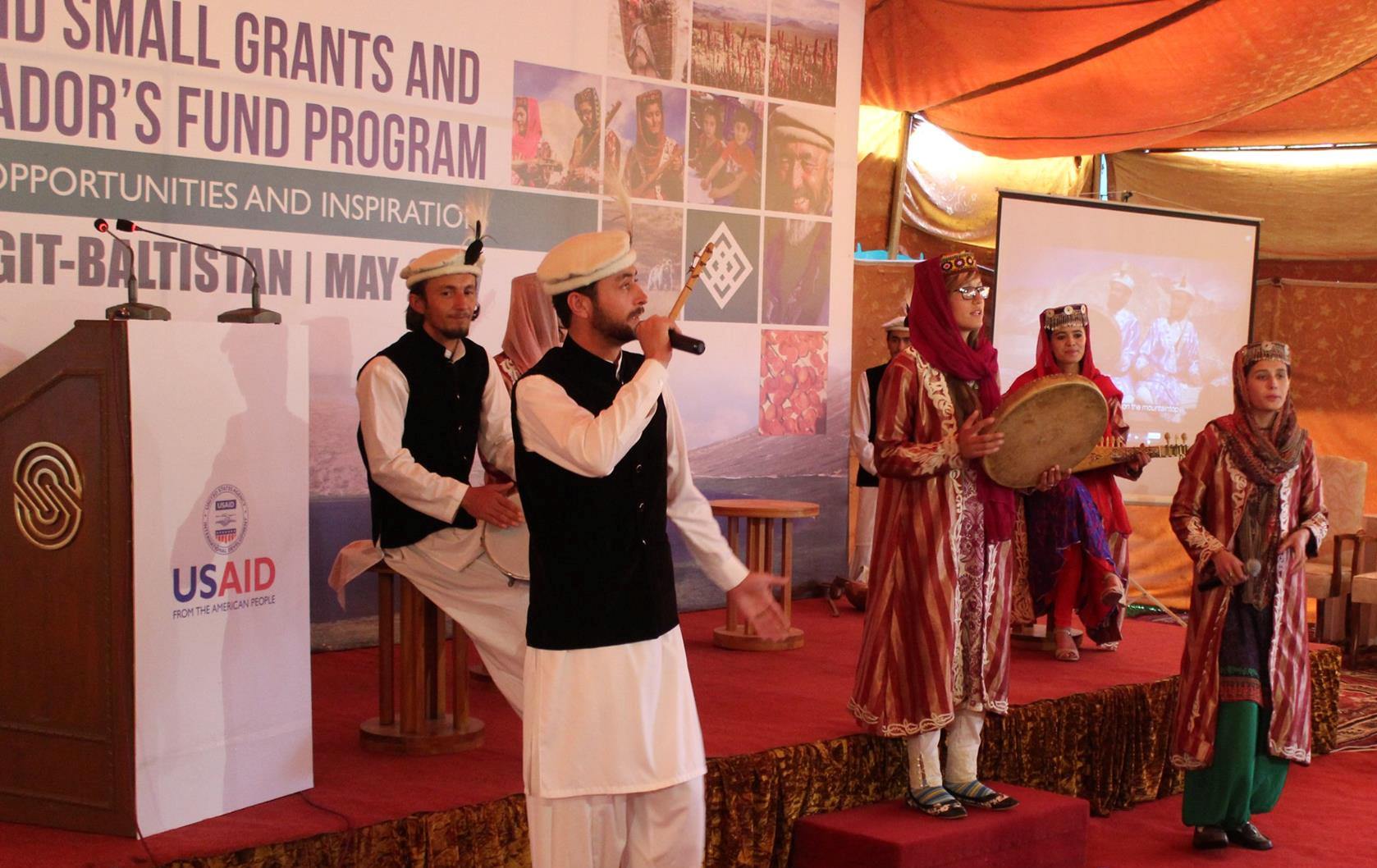 Gilgit:  An event was held in Gilgit today to celebrate the development work supported by the United States Agency for International Development's (USAID) Small Grants and Ambassador's Fund Program (SGAFP). Through this activity, the United States Government supports innovative community activities to empower vulnerable populations, encourage social entrepreneurship, develop small-scale energy solutions, promote culture and the arts, and improve disaster preparedness.  Since its inception in 2010, SGAFP, implemented by the National Rural Support Programme, has provided 39 grants worth $4.16 million in Gilgit-Baltistan province.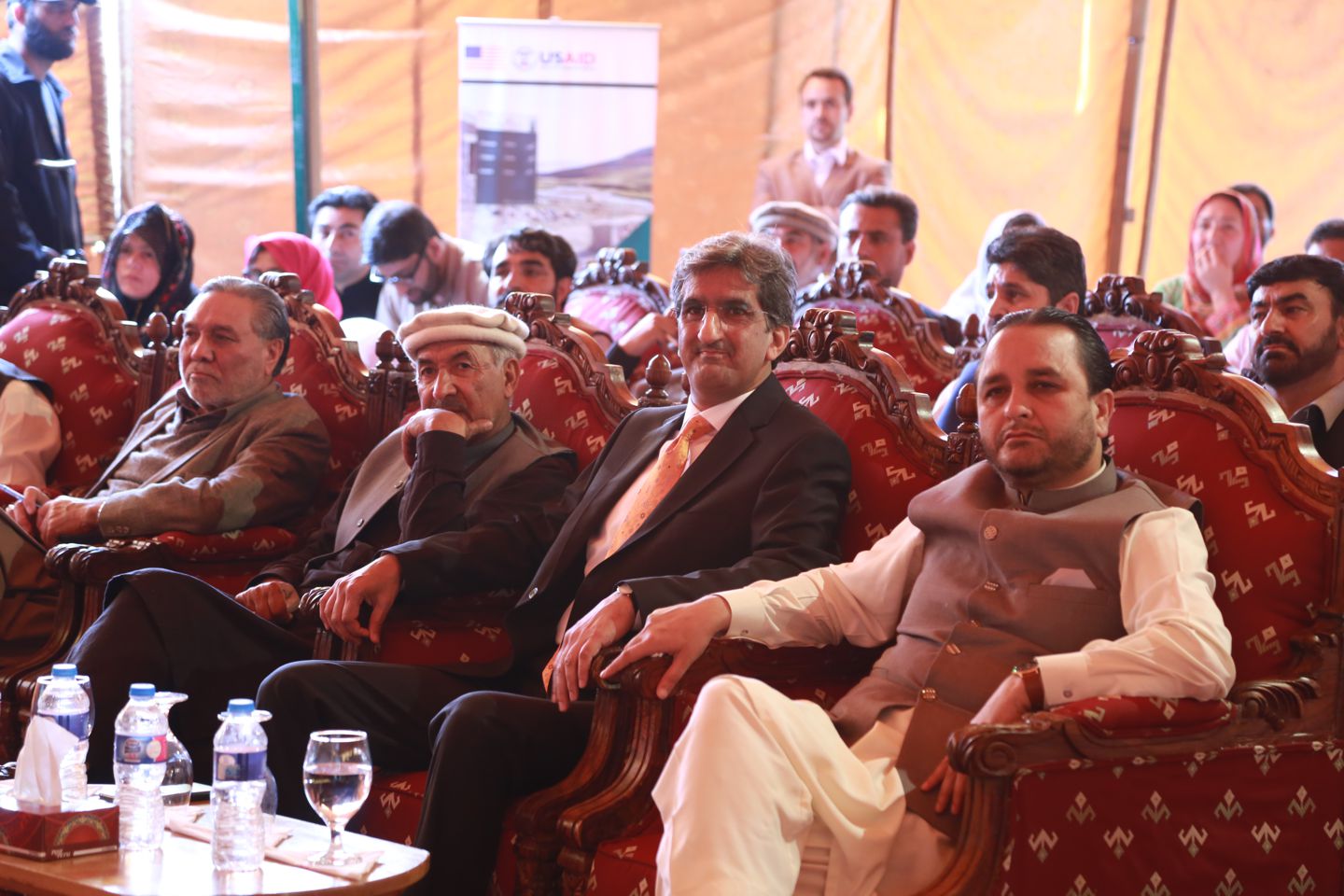 Today's event was attended by beneficiaries, government officials, and community leaders and included a screening of The Last Sanctuary, a documentary on Deosai National Park, the endangered Himalayan brown bear, and the U.S. government's support for wildlife conservation in Pakistan. The event also featured a tableau by children from Empowerment Center for Disadvantaged Children run by CEENA Health & Welfare Services supported through SGAFP and a performance by artists from the Bulbulik Music Heritage Center, supported by USAID to preserve the Wakhi culture of Gilgit Baltistan.