Committee formed to investigate detention of MLA Muhammad Shafi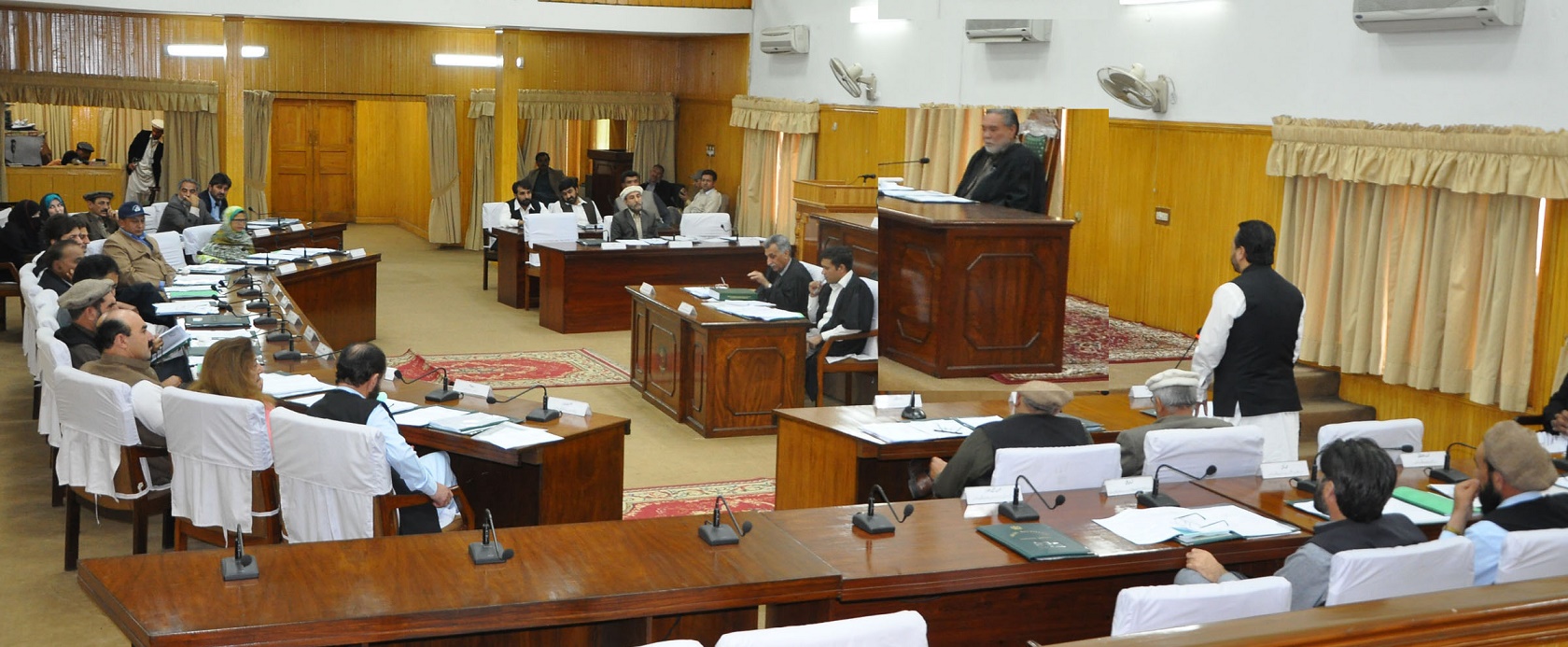 Gilgit: The Gilgit-Baltistan Legislative Assembly's speaker Fida Muhammad Nashad on Tuesday formed a four-member committee to investigate the reasons leading to the detention and jailing sitting MLA Captain (r) Shafi.
The committee was formed after submission of a resolution condemning the detention of the legislator on charges of obstructing official work, and attacking, roughing up government officials.
During the first sitting of the 8th session of the regional assembly, MLA Shafi and Works Minister Dr. Iqbal exchanged hot words and traded allegations.
The detention of the MLA was condemned by other legislators, who called it an attack on the sanctity of the house.
MLA Captain (r) Muhammad Shafi had been arrested, along with several supporters, and sent behind the bars for allegedly attacking government officials and snatching relief items.