Attabad Disaster: Civil Court Hunza acquitted 30 activists in boat traffic blocking case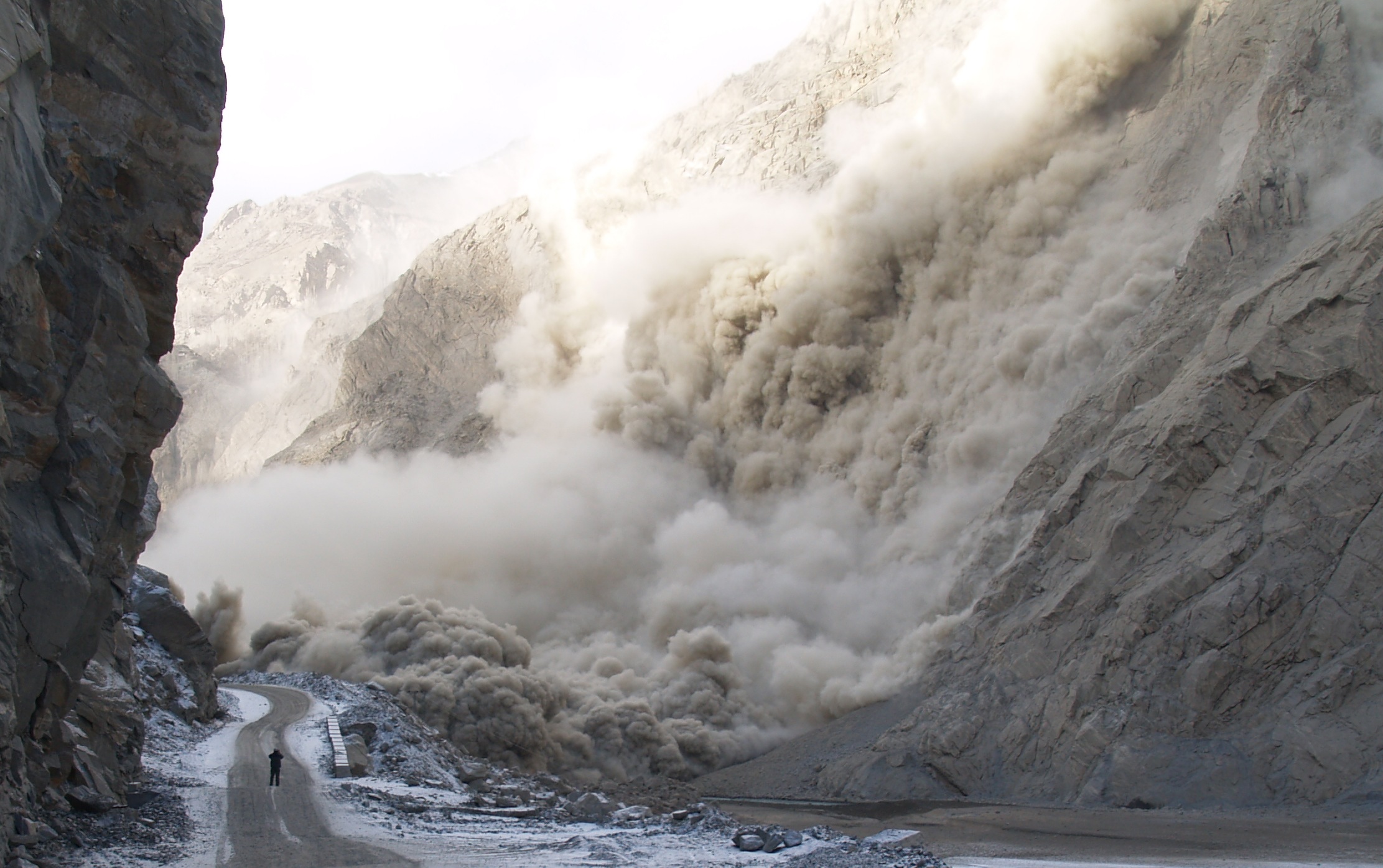 HUNZA: The judge of Civil Court Hunza Dilshad Haidei today acquitted 30 activists in a case registered for blocking boat traffic in the Hunza River in 2011, due to lack of evidence. The activists were protesting to demand compensation against the loss of property caused by the damming of Hunza River as a result of Attabad landslide. The acquitted individuals belong to Shishkat, Gulmit and Ghulkin villages.
Zahoor Karim Advocate, President PPP Hunza and Jalal Advocate represented the accused in this case.
The persons acquitted include Roshan Ali, Ali Gohar, Imam Dad, Karim Uddin, Ahmed Khan, Ghulam Abbas, Nooruddin, Saleem, Bulbul Jan, Zafar Iqbal,  Sahib Khan, Asghar Khan, Aejaz, Karim, Shams, Iftikhar, Javed Iqbal, Safiullah, Saeed Jan, Sher Ahmed, Ghulam Nasir, Bashir, Momin Hayat, Ghulam Baqir, Tariq Rahim, Afsar Jan, Salman Ali, Wazir Aman, Niyatullah and other.
It is here to mention that the Civil Court Hunza had honorable acquitted 8  activists  on 17th May 2017 on another case of facilitating unlawful assembly, blocking road and protesting against government on 4th April 2010,   after 4  months of the Attababd disaster. Those acquitted were Niyatullah, Ghulam Abbas, Salman Ali,  Saifullah, Himayat Karim, Rehan Shah, Ghulam Baqir and Aziz Mohammad .