i-Tech center inaugurated in Gulmit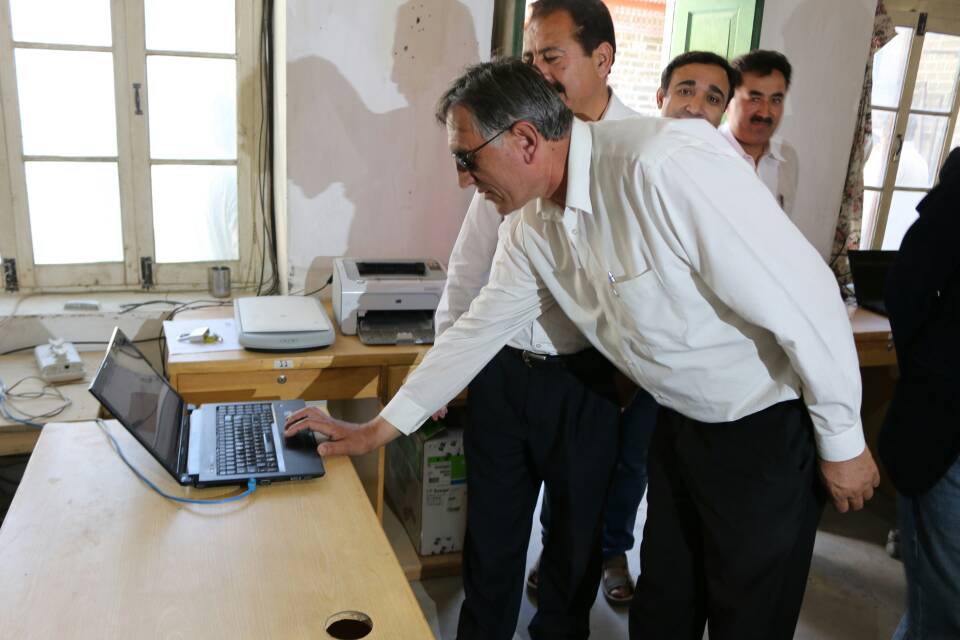 Gulmit: Karakoram Area Development Organization (KADO), Mountain Area Support Organization (MASO0 and AKEPB with the help of AKRSP formally inaugurated an i-Tech center in Gulmit, headquarters of the Gojal Tehsil yesterday. The center aims to provide computer related training and internet access to the people of the area.
President Regional Council Mr. Sharif Khan was the chief guest. Mr. Mustafa Chairman KADO, Mr. Rashid Vice Chairman KADO. Mr. Kamal CEO KADO, Mr. Shahid ex. Chairman KADO . Mr. Ejaz Project Manager KADO. Mr, Nazir Ahmed Zia , president local council Gulmit. Mr. Ghulam Qadir Chairman MASO, Mr. Rehman Karim, Chairman local AKEPB and member of other community organisation were present during the ceremony .