Diamond jubilee 2017: A grand celebration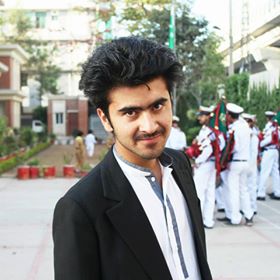 By Furqan Ali
Twinkling lights, waving flags, enthusiastic people with smiles on their faces, adorable atmosphere and celebrations everywhere. This is how the Ismailis are paying homage to His Highness Prince Karim Aga Khan, 49th Imam of the Shia Imami Ismaili Muslism, on completion of sixty glorious years of his Imamat.
The Aga Khan IV is well known all over the globe for his work aimed at the betterment of humankind. He has used sixty years of his illustrious life for improving quality of the life of those who refer to him as Imam, and also those who who don't.
He was entrusted with the sacred hereditary authority of Imamat on July 11, 1957 by his predecessor, Mawlana Sultan Mohammad Shah, His Highness the Aga Khan III, whose 72 year reign began in 1885, when he was 7 years old.
The third Aga Khan was the longest serving Imam of the Ismailis. He led his Jamat for over 70 years, and the Jamat celebrated his Golden, Diamond and Platinum Jubilee, to mark completion of 50, 60 and 70 years of his spiritual and worldly leadership.
From the very beginning ismailis celebrate this momentous pious festival with zeal. They decorate Jamat Khanas with lights and flags and cherish the wholeness of their Imam's leadership.
This Diamond Jubilee, let's make a commitment to ensure that we follow his guidance on matters of faith, humanity, maintaining good relations with other communities and faith groups, respecting each other, accepting differences and living with harmony, practicing pluralism, and working together for betterment of the humankind, without prejudice of faith, race, ethnicity or country. This is how we can offer our Imam a befitting gift on this big occasion.