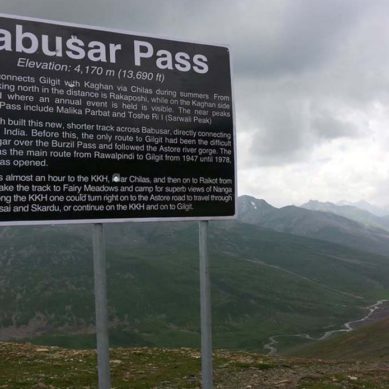 Chilas: (Updated at 12:50) Three tourists have reportedly passed away and 14 have been injured in a fatal road accident near Babusar Pass, in Diamer District of Gilgit-Baltistan. According to details shared by Chilas based journalist, Shahabuddin Ghauri, a van (Hiace) carrying tourists from Thatta (Sindh) faced a fatal accident...
Read more

By Wishal Raheel I recently came across a post about a girl getting harassed by some men while visiting the Khunjerab Pass. Basically, a girl who was travelling with her husband via a travel group was cornered and forced to take selfies with a group of men who thought there...
Read more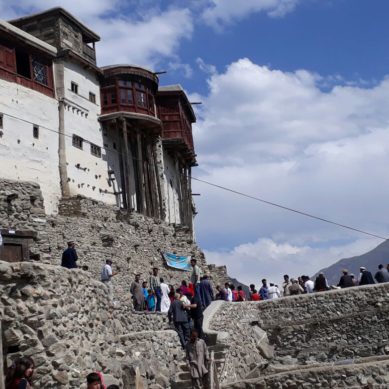 Traditional "Ginani" Festival was celebrated at the Baltit Fort in Hunza. Governor Mir Ghazanfar Ali Khan, titular Mir of Hunza, presided over the ceremony, wearing the royal costumers of his father, Mir Muhammad Jamal Khan, the last Mir of Hunza. GB Tourism Minister Fida Khan Fida, MLA Rani Atiqa Ghazanfar,...
Read more