Preparations afoot to organize the world's biggest freestyle polo contest at Shandur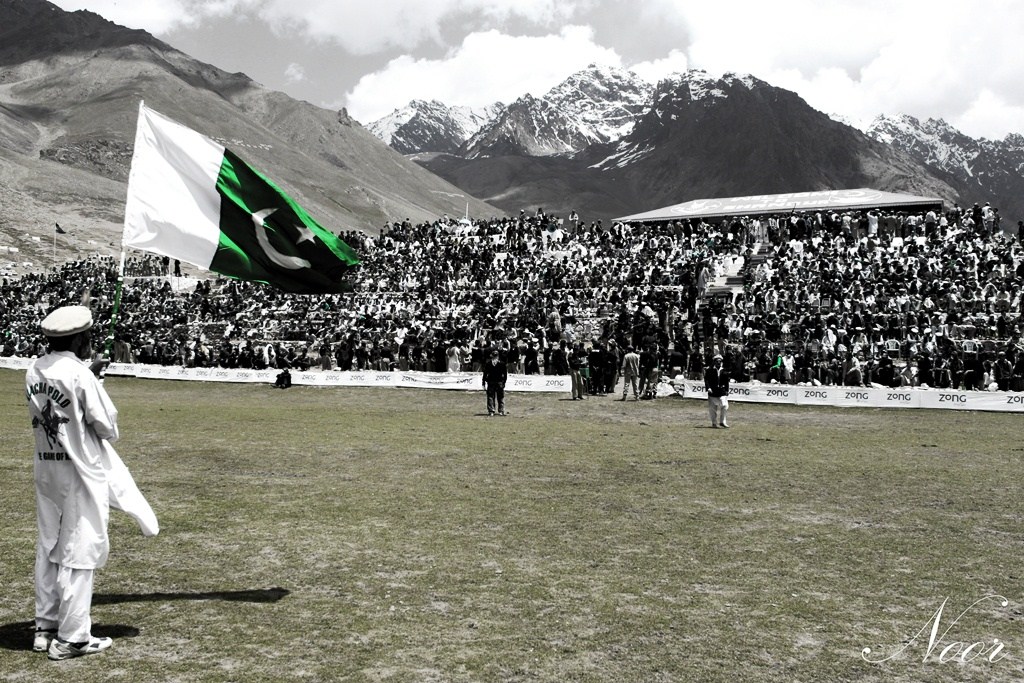 Gilgit: The three-day Shandur Festival will commence on the 29th of July at the world's highest polo ground, located between Phandar (Ghizer) and Laspur (Chitral), at a height of 12,500 feet.
Five teams each from Chitral and Gilgit-Baltistan will compete for three days, playing freestyle polo, with minimum rules.
Thousands of people are expected to attend the mega event, where cultural shows and temporary markets are also set up to entertain the visitors.
Robust security measures are being put in place to ensure safety and security of the visitors.