"Hunza Leopards" prove to be sprats, losing to Skardu Anchan in semifinal of GB Super League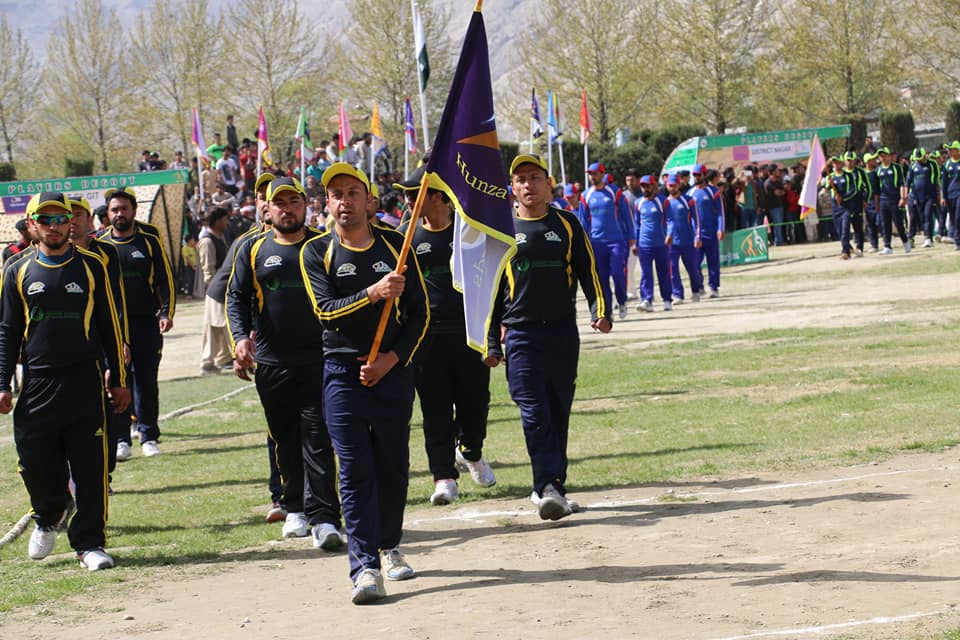 Gilgit: Team Hunza licked the dust in the semi-final of the Gilgit-Baltistan Super League, losing by 28 runs to Skardu.
According to details, batting first Skardu Anchans scored 115 runs in 20 overs. Hunza Leopards crumbled like thin ice, getting out at 86, in the 16th over.
The defeat of Hunza is being attributed to nepotism and faults in the selection process.
Waseem Ahmad of Shinaki Youth Movement criticized the selection process, saying that some of the players selected have nothing to do with cricket. He has said that Rizwan of the Hunza Sports Association took his own relatives to play in the tournament, which resulted in the shameful loss.
Waseem, in a press statement, has also said that most of the players were chosen from a few villages of Central Hunza. He has said that only two players were chosen from Gojal and Shinaki, which smells of nepotism and discrimination.
He has asked for resignation of Rizwan.