PTDC hopes to build a five star hotel along the Gilgit River, set up a ski resort in Naltar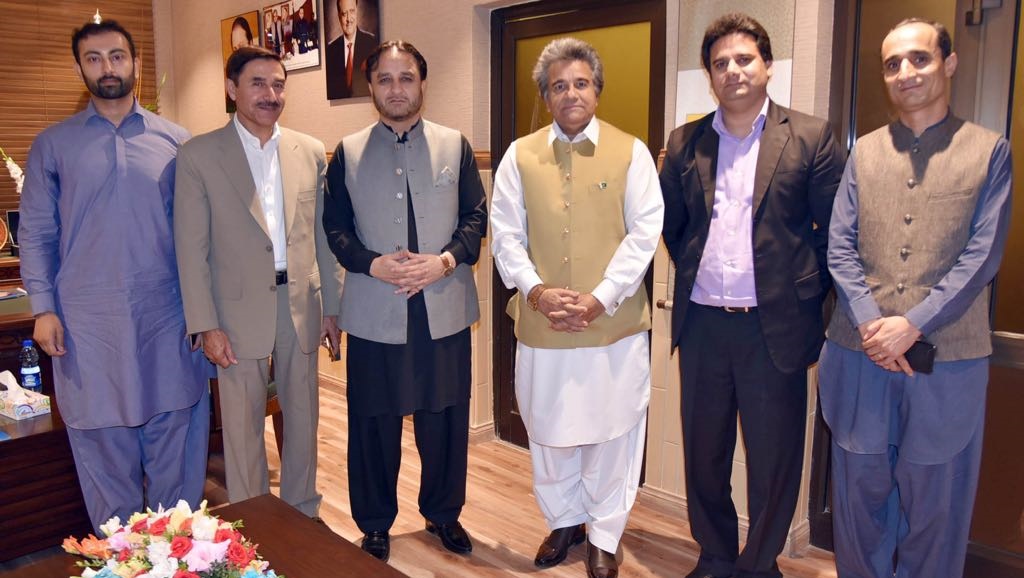 Islamabad: The Pakistan Tourism Development Corporation (PTDC) aims to introduce 'modern facilities' in PTDC Motels located in Gilgit -Baltistan, in addition to construction of a five-star hotel along the Gilgit River. A ski-resort is also being set up in Naltar, for which the regional government has allocated land.
The corporation's Director Abdul Ghafoor Khan, who called on the Chief Minister of GB here in Islamabad, has said that PTDC needs the regional government's assistance for acquisition of land for the the five-star hotel.
The Chief Minister has appreciated the role of PTDC in tourism promotion, and urged them to participate in major tourism events around the world, to attract tourists.