Azadi Festival and Boat Rally to be held on 14th August in Attabad Lake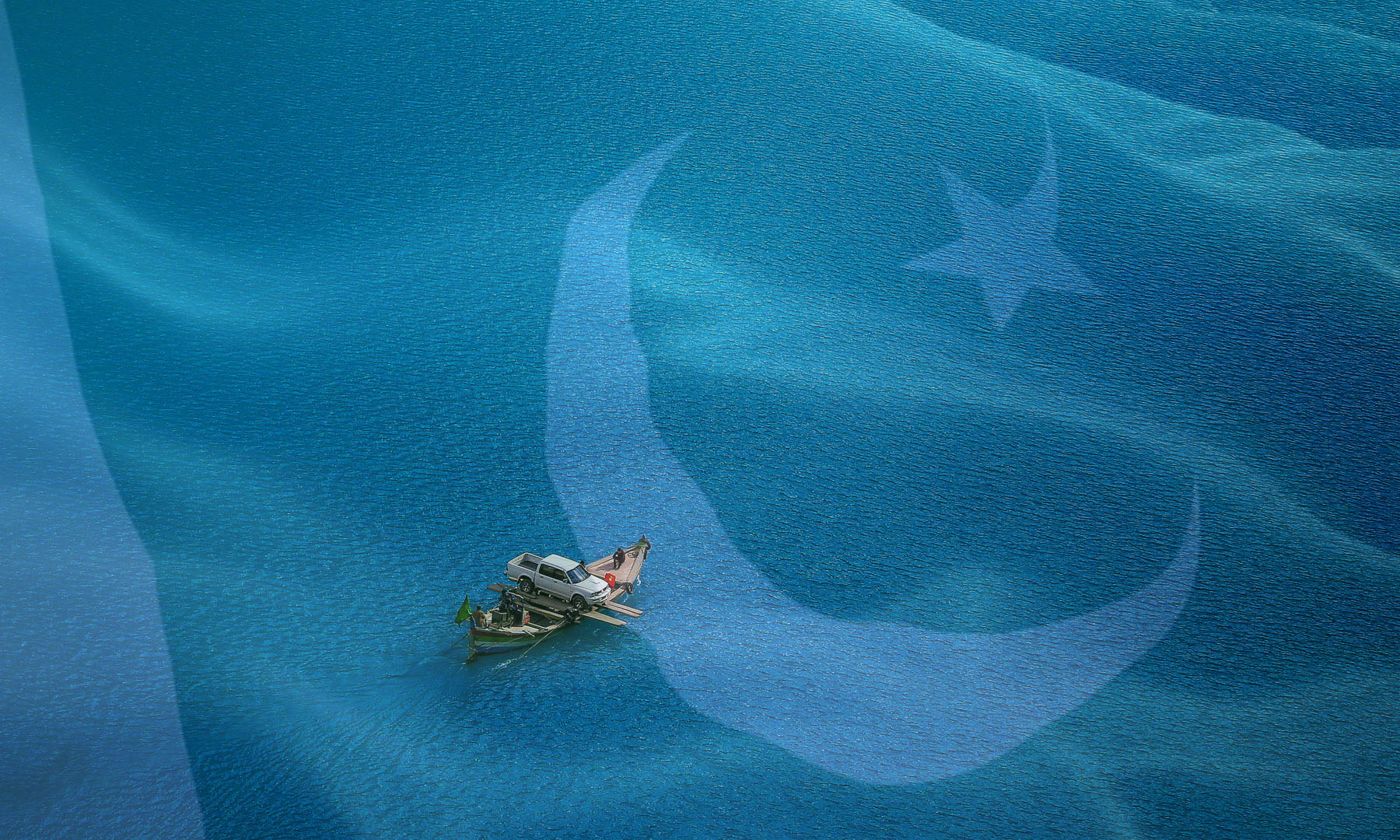 GOJAL: Shishkat Boats Association, a union of local boaters, will organize the second Azadi Festival and Boat Rally in the beautiful Attabad Lake on 14th August.
Small and large boats, mostly used by tourists, will take part in the rally, carrying the Pakistani national flag, as a show of patriotism and love, said Syed Shah Dawil, one of the organizers of the Azadi Festival and Boat rally.
It is pertinent to note that a similar rally was also held last year.
VIDEO OF LAST YEAR'S RALLY