Tour Operators in Hunza complaint against unregistered "Facebook Based" tourism outfits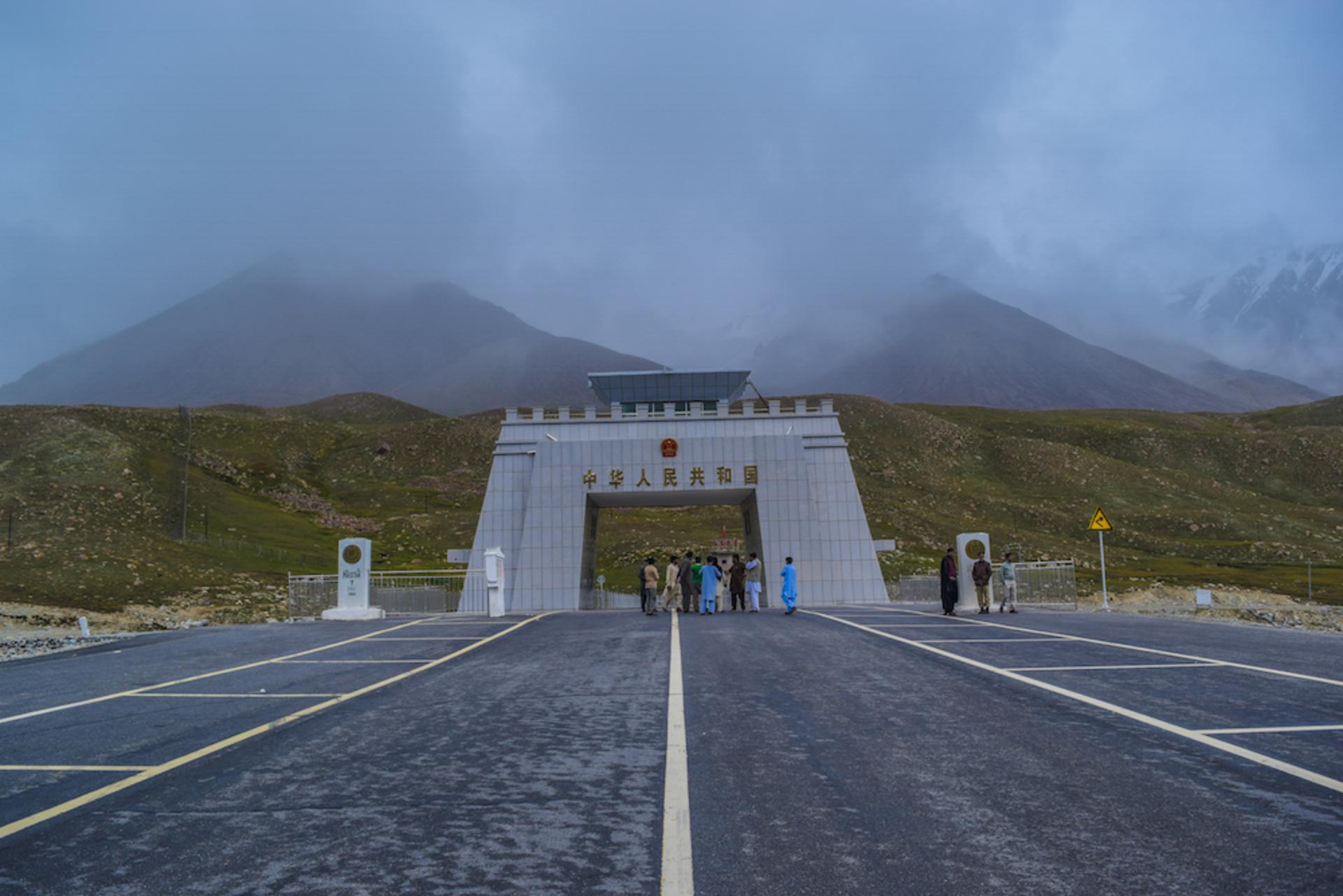 Hunza: Facebook based, unregistered, tour operators are creating troubles for local people and also disappointing tourists who do not get value for money. The nascent tour operators, who lack experience and the required No-Object-Certificate (NOC), are ripping off tourists by charging exorbitant prices, while at the same time blaming local hotels and shopkeepers of being expensive and over-priced.
These views were shared by a group of tour operators and hoteliers who called on the Deputy Commissioner of Hunza today at his office. They said that inexperienced tour operators bring small and large groups of people, without proper planning, and without understanding the local dynamics, which leads to disappointments for the locals, as well as the tourists. They urged the DC to use his office's authority to bare such 'Facebook Based Operators' from exploiting the tourists.
They also said that guest houses had been opened by many people in residential areas without getting the required NOC, which is causing difficulties for the local population.
The Deputy Commissioner assured members of the delegation that the matters will be taken care of. He appreciated the hoteliers and tour operators for cooperating with the district administration.
He observed that some hotels had still not installed surveillance cameras and taken other safety measures to ensure security of the national and international tourists. He also emphasized the need for sharing details of foreign and domestic tourists with the relevant organizations for security planning.