Final of Gulmit Premier League tomorrow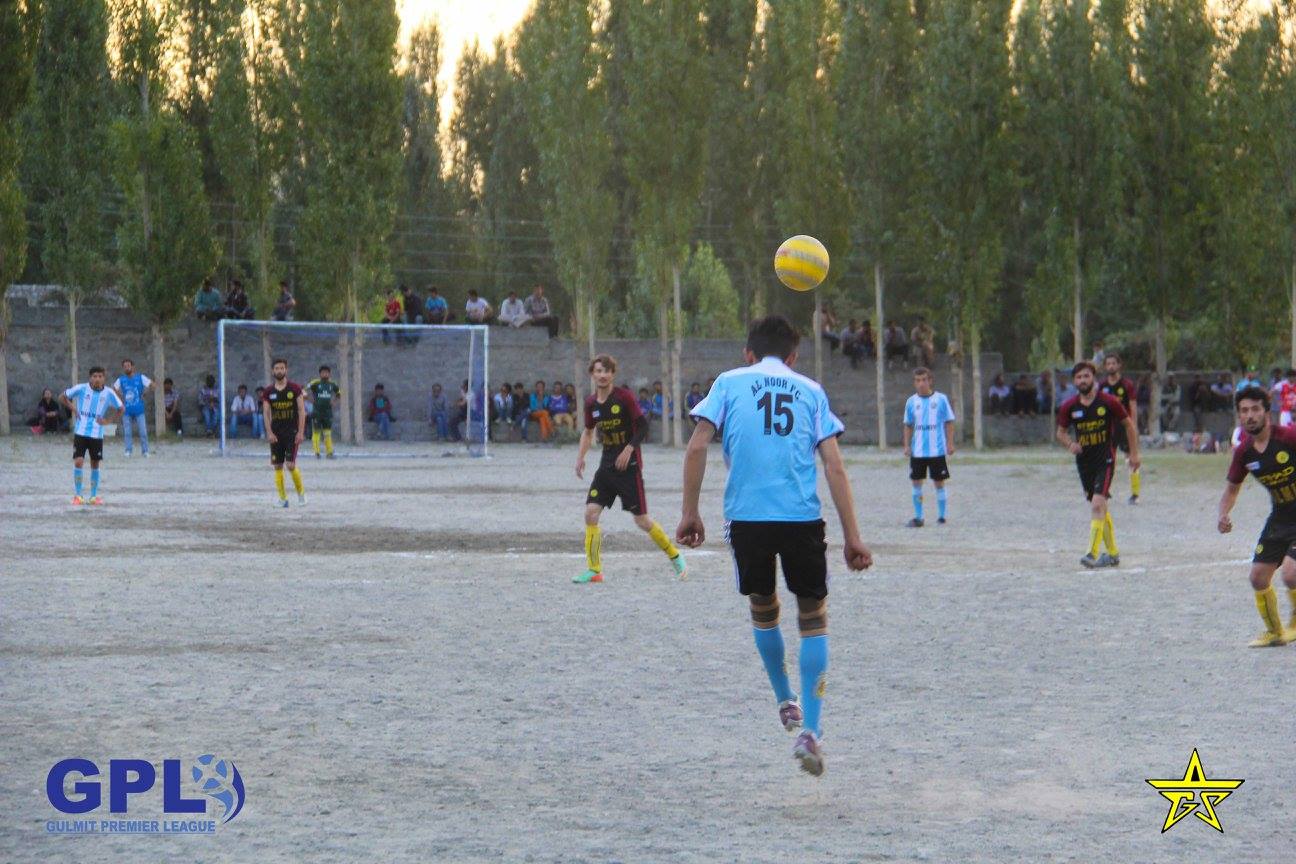 Gulmit: The final match of Gulmit Premier League will be played tomorrow between Harzands 11 and MBG FC.
These two teams qualified for the final, defeating Gulmit Tumtang Duma (GTD) and Al-Noor FC, respectively.
A total of 15 teams participated in the event, organized by Gulmit Young Stars Club & Students Welfare Organization.