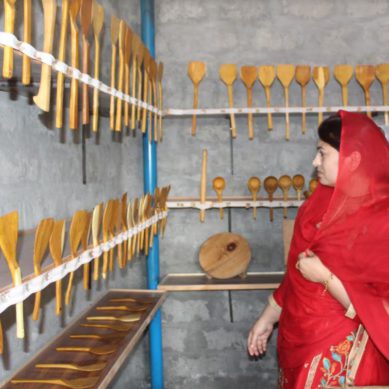 Gilgit: (PR) Hashoo Foundation under a NAVTTC Project has trained 25 people, 10 men and 15 women, in wood carving and carpentry in Gahkuch, the district headquarters of Ghizer. After the training, the trainees were encouraged and facilitated, financially and logistically, to form a business group and forward the work. The...
Read more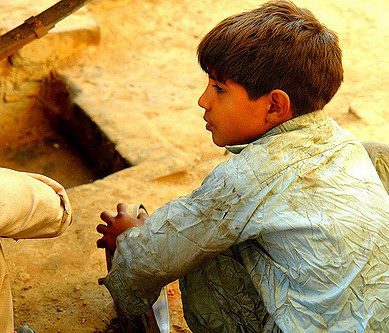 By Faisal Rasheed Smog covered the horizon over thousands of tall structures unevenly built next to each other and across with just enough space for my small car to pass through the streets. This is Lyari, one of Karachi's oldest settlements, also referred to as 'Karachi ki Maan' by the...
Read more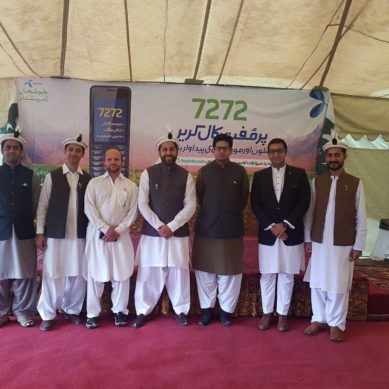 Islamabad: (PR) Expanding its digital footprint to the far-flung and underserved areas of the country, Pakistan's premier telecom and digital services provider, Telenor Pakistan has launched its mobile agriculture advisory service 'Khushaal Zamindaar' in Gilgit – Baltistan. Launched in collaboration with Market Development Facility (MDF), the innovative service will provide localized...
Read more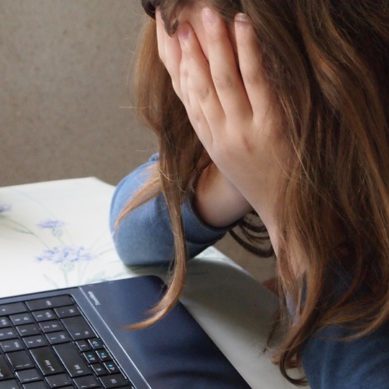 By Samah Durrani The nature of the cyber world is such that it usually blurs the line between what is acceptable and what is not, what is wrong and what is right, what is tolerable & what is condemnable. You could be called out for being a hero online for...
Read more