Hashoo Foundation starts 'sustainable carpentry workshop for women' in Gahkuch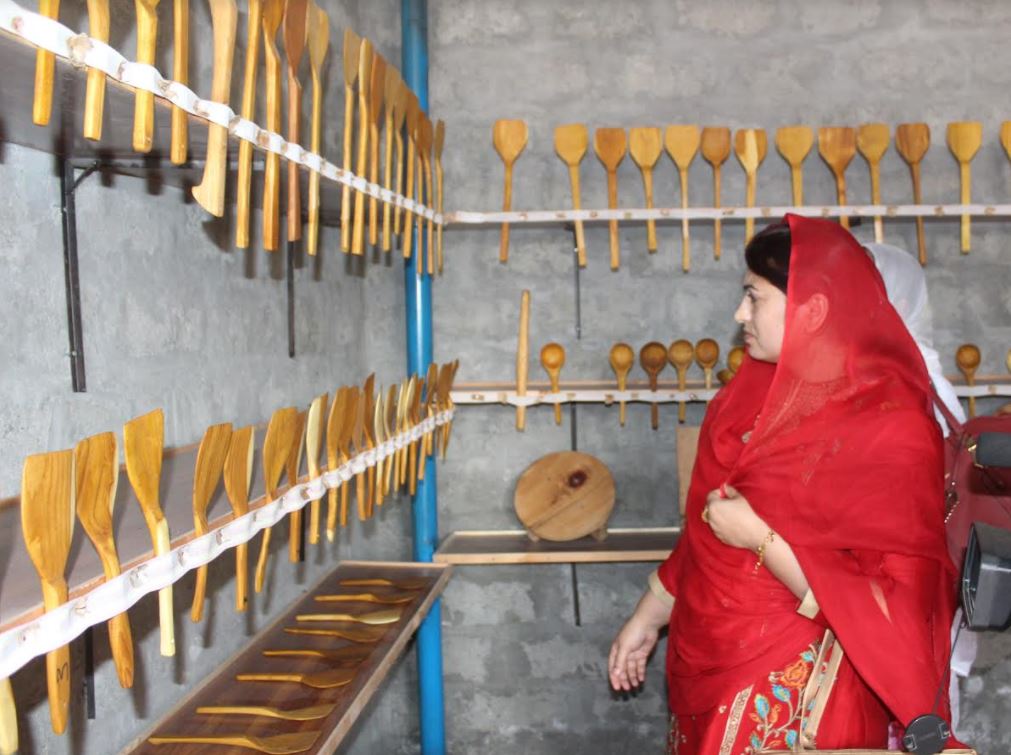 Gilgit: (PR) Hashoo Foundation under a NAVTTC Project has trained 25 people, 10 men and 15 women, in wood carving and carpentry in Gahkuch, the district headquarters of Ghizer.
After the training, the trainees were encouraged and facilitated, financially and logistically, to form a business group and forward the work. The business group's women carpentry centre was inaugurated in Gahkuch on 27th of August.
The minister for tourism, culture and women development, Ms. Sobia Muqaddam, Deputy Commissioner District, Ghizer, local stakeholders, trainer and trainees, distinguish guests, attended the inaugural ceremony.
It is the first of its kind carpentry workshop in the area.
Speaking at the occasion, Sobia Muqaddam paid rich tributes to NACTTC and Hashoo Foundation for launching the carpentary workshop in the area. She hoped that it would help empower the women economically, and contribute towards human development.