GBLA approves child protection bill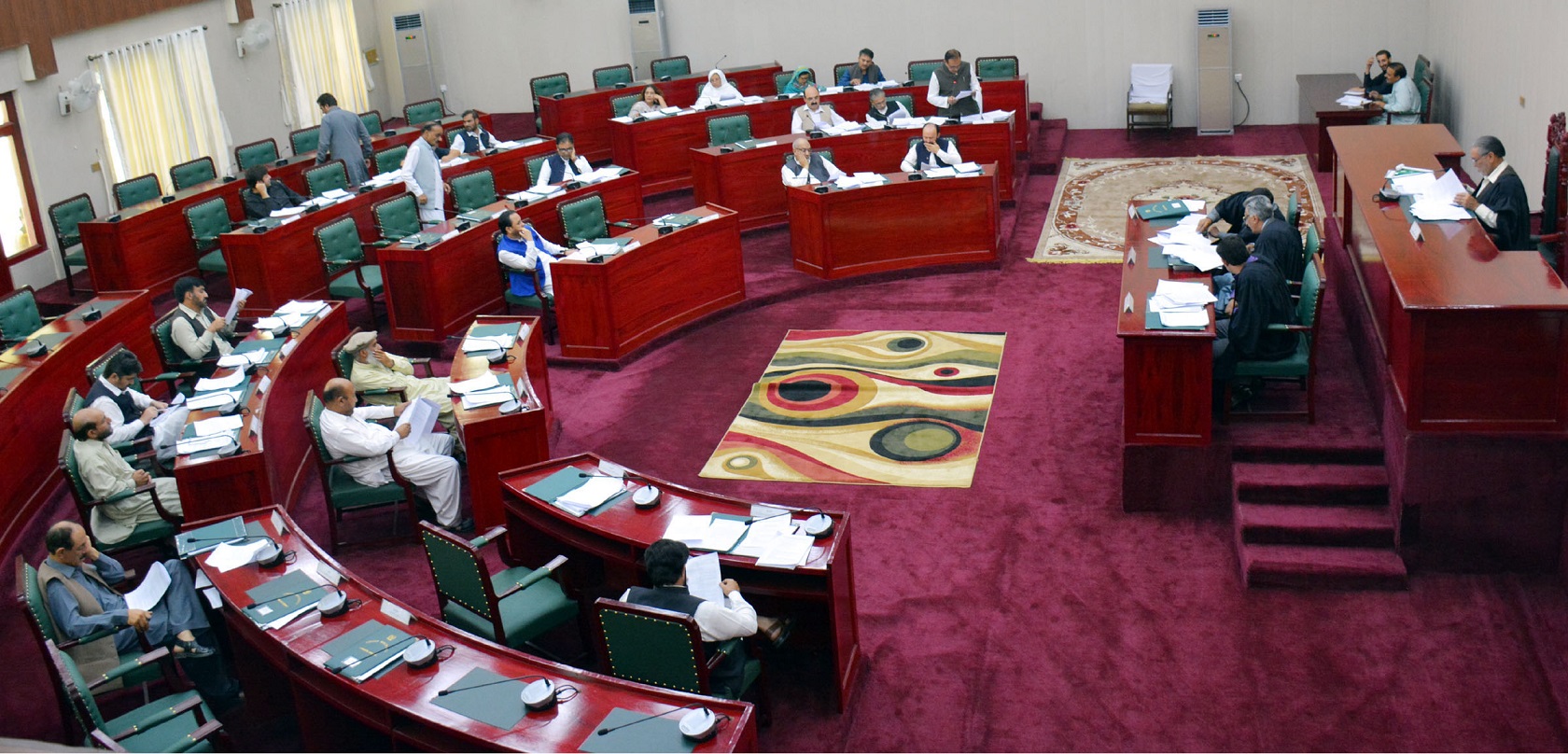 Gilgit: Gilgit-Baltistan Legislative Assembly on Wednesday unanimously approved the GB Child Protection Bill 2017. Presented by Dr. Iqbal, Minister for Works, the bill proposes setting up of a Child Protection Commission in Gilgit-Baltistan to plan and execute activities for protection of children's rights in the region.
The bill proposes punishments for bullying, physical abuse, wilfully and deliberately ignoring children, sexual abuse, psychological abuse and depriving them of their rights.
Secretary of the Social Welfare Department GB will be Chairman of the proposed Child Protection Commission.