Gilgit: A number of people have reported hearing rumbling sounds and feeling jolts in multiple villages of Gojal Valley. Reports of jolts and rumbling sounds were shared by multiple residents of Sost, Passu, Hussani, Ghulkin, Gulmit and Shishkat. No destruction of property, or damages, has been reported so far.
Read more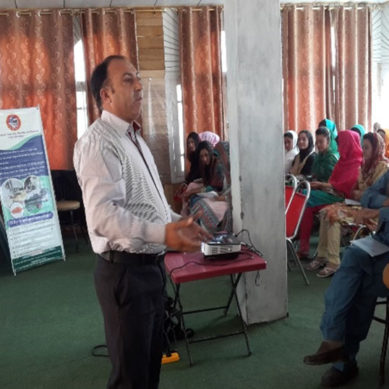 Gilgit: (PR) GB Pride, a non-profit organization, arranged a seminar for the youth of Ghizar Distric, particularly Yasin valley, here in Gilgit today. Speaking at the occasion, guest speaker Mohammad Jan, renowned scholar, writer and social worker, discussed the role of youth in progress of the nation". Quoting Aayat from Al-Quran, and...
Read more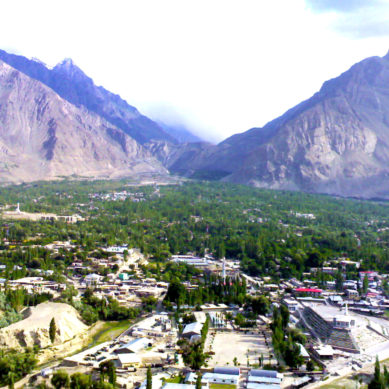 Islamabad: Speculations about establishment of the University of Baltistan have come to an end. The Gazette of Pakistan has published the charter of the Gilgit-Baltistan region's second university, which will be based in Skardu. Establishment of the University of Baltistan was promised by ousted Prime Minister Nawaz Sharif. Published in...
Read more