Role of youth in nation building discussed during seminar organized by 'GB Pride'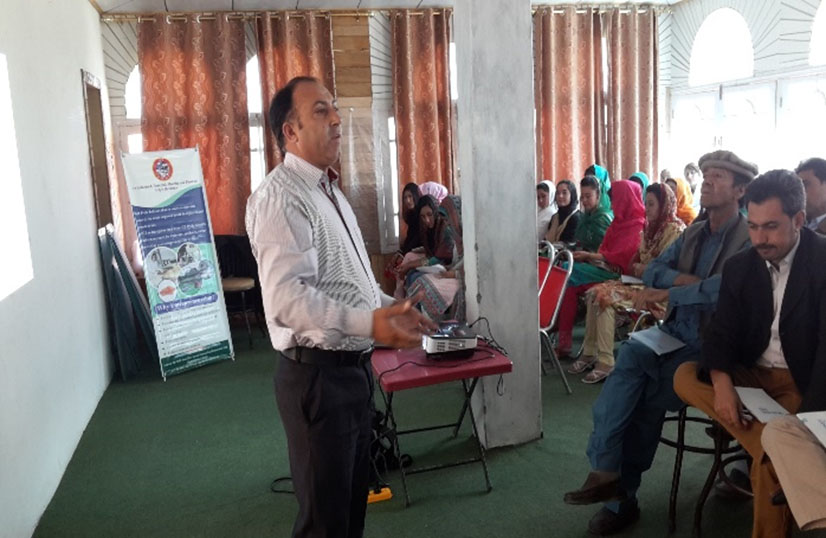 Gilgit: (PR) GB Pride, a non-profit organization, arranged a seminar for the youth of Ghizar Distric, particularly Yasin valley, here in Gilgit today.
Speaking at the occasion, guest speaker Mohammad Jan, renowned scholar, writer and social worker, discussed the role of youth in progress of the nation". Quoting Aayat from Al-Quran, and Ahadith, and other sources, he said that nation's progress is not possible without the active involvement of youth. "Without devotion and patriotism, the country cannot progress", he said.
The organization's Assistant Coordinator Ms. Fatima Baig, discussed a number of topics, and also engaged the participants in role plays and other activities. SWOT analysis of the region's region's resources was also conducted as part of future planning.
The seminar was attended by a large number of people from different sectors of life.