71.5 percent students fail HSSC-I exam, private schools outperform govt run schools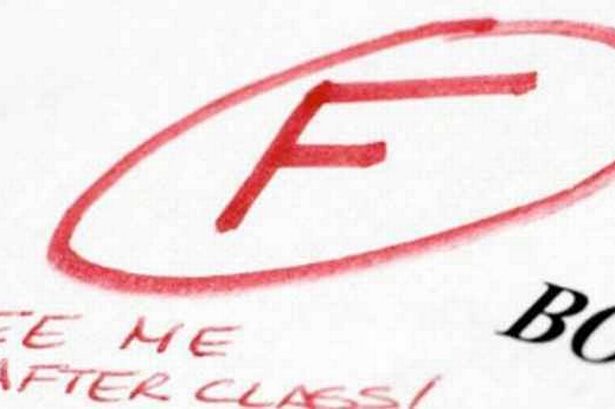 Gilgit: In an astonishingly poor show of result, a staggering 4,101 out of the total of 5,736 students have flunked the part one exam of Higher Secondary School Certificate (HSSC), conducted by the Karakoram International University Examination Board.
According to results announced here, only 28.5 percent of the students could pass the exam. Vast majority of the successful students belonged to the Commerce (54 %) and pre-engineering group (45%), while the lowest number of Humanities students (22%) passed. The result is surprising because Humanities is generally considered to be easier for average students than pre-engineering or pre-medical.
The passing percentage was higher among girls (32 %), compared to boys (25%).
In terms of Districts, Gilgit and Hunza, Nagar performed better than the lot, while Ghanche and Diamer performed the lowest.
Private school's students (35 % passed) performed relatively better than government schools (26 % passed)
Cases were registered against 921 students of using 'unfair means', or in other words cheating during the exam.