CPJ demands dropping of charges against journalist Shabir Siham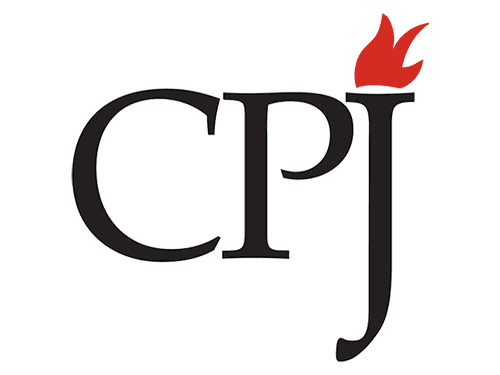 Monitoring Desk
Islamabad: Committee to Protect Journalists (CPJ), a Newyork based independent NGO working for press freedom and rights of journalists, on Wednesday urged the Gilgit-Baltistan authorities to drop charges against Shabbir Siham, an Islamabad based reporter.
"Shabbir Siham should not be punished for his reporting on issues of national interest, and he certainly has no business on trial in an anti-terrorism court," CPJ's Asia program coordinator,Steven Butler has said, according a report published on the committee's website. "Pakistani authorities should immediately drop the charges against him and stop trying to intimidate journalists into silence with excessive legal charges."
Shabbir Siham, who belongs to Gilgit-Baltistan, had reported a story in which had accused several law-makers from Gilgit-Baltistan of being involved in a gang that allegedly 'lured girls by promising them scholarships', and 'used them for prostitution. He had also hinted at the involvement of several bureaucrats in the alleged crime.
The story had created anger in the Gilgit-Baltistan region where several student groups and political parties had staged protest demonstrations, demanding inquiry into the issue.
A committee was formed to investigate the allegations, which asked Shabbir Siham to present proofs for the crimes that he had accused the lawmakers of. Shabbir Siham did not appear in front of the specially constituted committee, citing security concerns.
Some of the accused lawmakers later registered a case against Shabbir Siham, accusing him of defamation, fabrication and mudslinging. The case was registered under the Anti-Terrorism laws.
Recently, an advertisement was published in multiple regional newspapers ordering Shabbir Siham to appear before the judge. The order said that if he didn't appear in the court, a verdict may be announced in his absence.