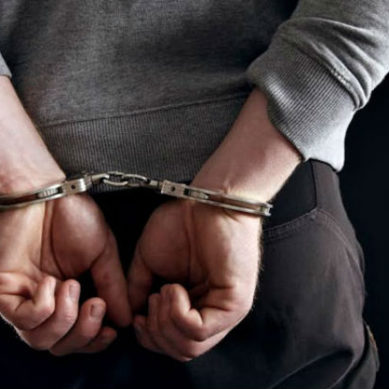 Chitral: The Federal Investigation Agency (FIA) arrested a young man, identified as Umair Haider, from Chitral city today on charges of hacking and defacing an online news site. Haider, reportedly, has confessed his crime, and he has been shifted to Peshawar for further investigation. According to details, the online news...
Read more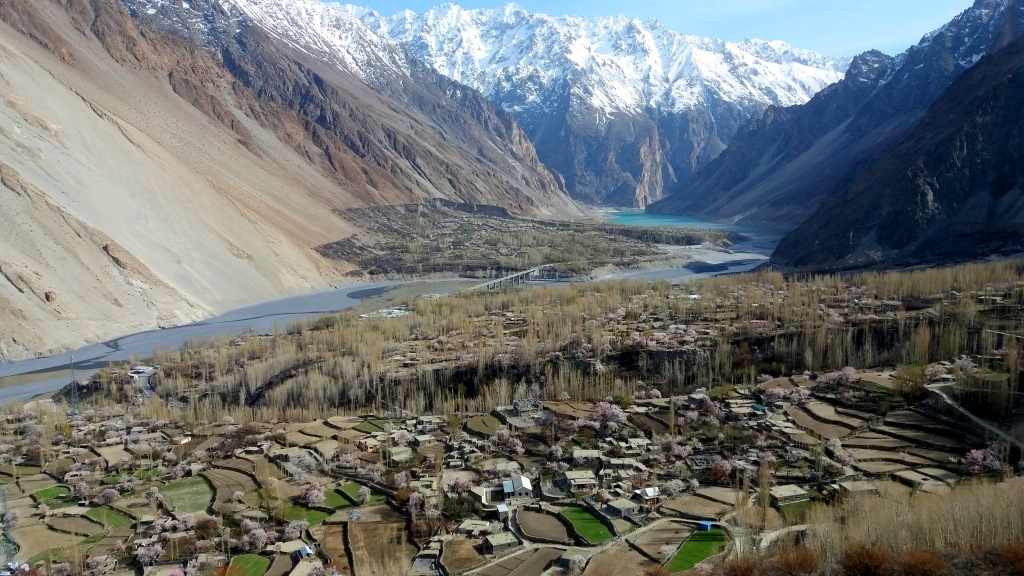 Take from the Facebook wall of Meenah Tariq (Post Embedded at the bottom) Back in July I spoke up about the harassment I experienced while visiting the Khunjrab Pass. When I wrote about my experience I could not have foreseen how much my post would get shared, or the sort...
Read more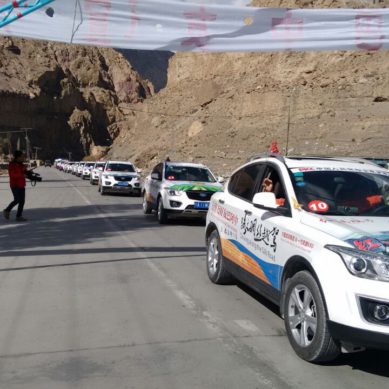 Gilgit: Enemies are plotting against the China-Pakistan Economic Corridor. The conspiracies will be thwarted through impeccable security arrangements. This was stated by Gilgit-Baltistan's Home Secretary, Bilal Memon, while talking to journalist two days back in Gilgit. He said that a special protection unit has been approved by the federal government...
Read more