Hunza District Administration Establishes Helpline for Reporting Harassment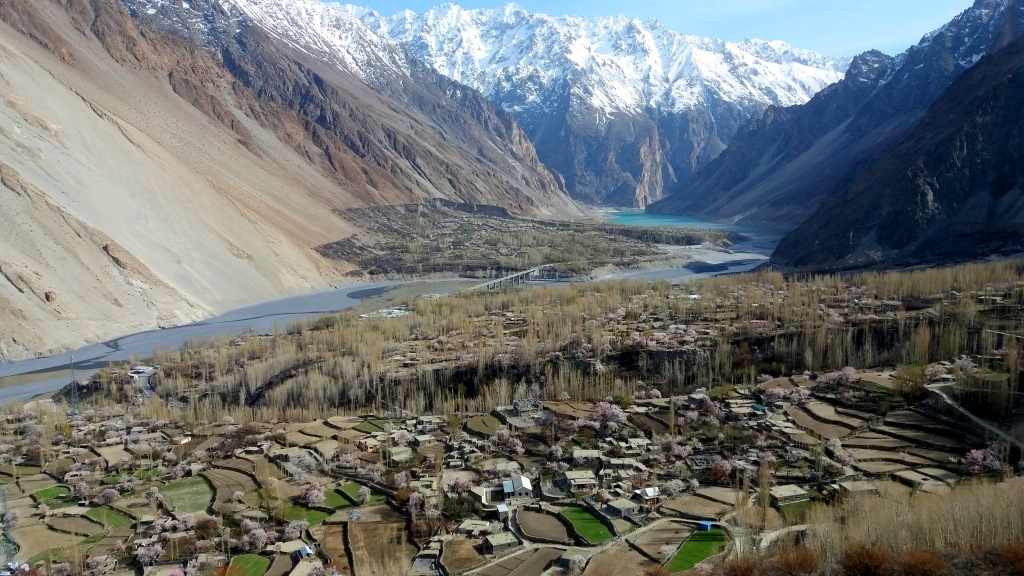 Take from the Facebook wall of Meenah Tariq (Post Embedded at the bottom)
Back in July I spoke up about the harassment I experienced while visiting the Khunjrab Pass. When I wrote about my experience I could not have foreseen how much my post would get shared, or the sort of response (and backlash) I would face. I wrote about what I had faced because I was extremely shaken up by the experience, and I wanted to share it with my circle, as a form of therapy and to spark conversation. I did not realise how much it would resonate, with other women who had suffered in similar situations, and some men who had witnessed the same. I also did not realise how it would trigger a lot of people who would flock to my profile to troll me, ask meaningless questions and offer senseless advise.
The week afterward was tough. I nearly had a breakdown. I felt doubly violated because of the horrible comments and hate mail that I started getting. It got so bad that I un-subscribed from my own post so I wouldn't read any more. As the post got more attention, it filtered into my offline life – my parents and parents in law were questioned about the 'nature' of my experience. Everywhere I went, people brought this up. Some in sly, strange ways, but many with love and support.
The love and support is what kept me going at that time. I had long conversations with friends, family members who told me this would blow over, and even professional contacts who messaged from across the country just to offer support. My husband kept saying 'you've got nothing to worry about, this is the right thing to do'. He had to repeat it many, many times before I started to believe it. I am ridiculously lucky to have some truly phenomenally good people in my life.
What also kept me going was the multitude of other messages I got – messages from women who told me similar stories, and said they felt empowered and less alone. Over the next few weeks we saw women naming and shaming their harassers and speaking up for their rights. I also met and heard from young men who saw women being harassed and decided to intervene and offer help. I was happy. Out of a horribly depressing incident had emerged something positive.
And then today I received this message from the AC Hunza. They have launched a helpline in Hunza, and created a complaint redressal system with the express purpose of solving the issues of tourists. Their special focus is on giving women a platform to ask for help if they face harassment. They want to encourage women to travel and see our beautiful country, and they want to make the northern region safe for women.
I cried when I saw this message. I feel so immensely happy that this step in the right direction was taken, and that this gentleman was thoughtful enough to share with me that my story in some way contributed to positive change. I am extremely grateful.
I also feel like I have suddenly been infused with hope. How many times have you been told it is useless to complain? It is useless to speak up, nothing will ever change? Here is proof that this isn't always the case. Here is proof that we do need to keep speaking up about issues we face, having these conversations, sparking dialogue even when it's difficult.
Someone listened, someone took notice, and a fantastic initiative that will safeguard basic human rights was born. All it takes is a few good people with the right agendas and enough authority to bring about massive positive impact. If we keep speaking up, we will get to those people, we will influence those people, and we will become those people.
For now, if you're a tourist travelling to Hunza and experience harassment, catcalling, mistreatment, or have a complaint regarding your travel experience, please reach out to AC M Anas Goraya:
assistantcommissioner.hunza@gmail.com
05813 921704‬
‭0355 5550203‬