Trout Fish Farming in Gilgit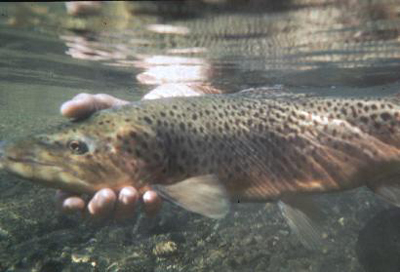 GILGIT: Nature has bestowed Gilgit-Baltitan with abundant fresh water resources that are best suited for trout fish farming. Trout farming offer a potential source of income especially during the summer times when the region receives thousands of domestic and international tourists.
Farman Karim has prepared a video report on a trout fish farm located in Baseen area of Gilgit.