Karachi: The Aga Khan University Examination Board (AKU-EB) in partnership with the Oxford University Press (OUP) will host its third Principals' Conference on October 11 in Karachi. The Principals' Conference will be attended by educational experts, policymakers and over 350 principals, senior teachers and school administrators from all over the country....
Read more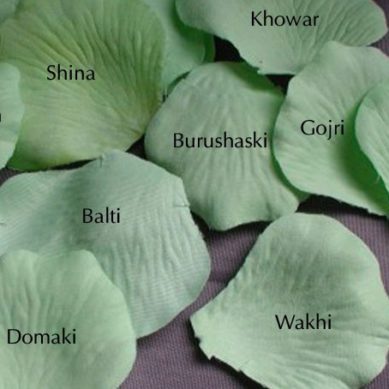 Noor Pamiri Though small in terms of population, the lingual diversity of Gilgit-Baltistan is amazingly rich. This is evident from the fact that the region is home to nine languages – Shina, Balti, Burushaski, Wakhi, Khowar, Domaki, Gojri, Uighur and Pushtu. In terms of language family, these languages belong to...
Read more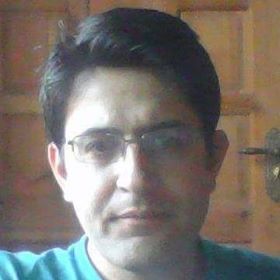 Gilgit: Six candidates from Gilgit-Baltistan qualified the written exams for employment in the Central Superior Services of Pakistan. Among the qualified candidates is Shahid Karim from Karimabad, Hunza. These candidates will go through an interview and medical examination before getting inducted as Civil Service of Pakistan (CSP) officers, who are considered...
Read more