Shahid Karim from Hunza among six GB candidates qualifying CSS written exams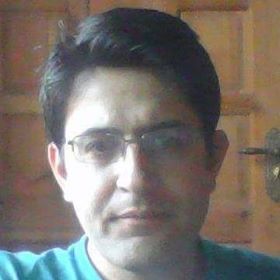 Gilgit: Six candidates from Gilgit-Baltistan qualified the written exams for employment in the Central Superior Services of Pakistan. Among the qualified candidates is Shahid Karim from Karimabad, Hunza.
These candidates will go through an interview and medical examination before getting inducted as Civil Service of Pakistan (CSP) officers, who are considered to be the elite civil bureaucrats of Pakistan.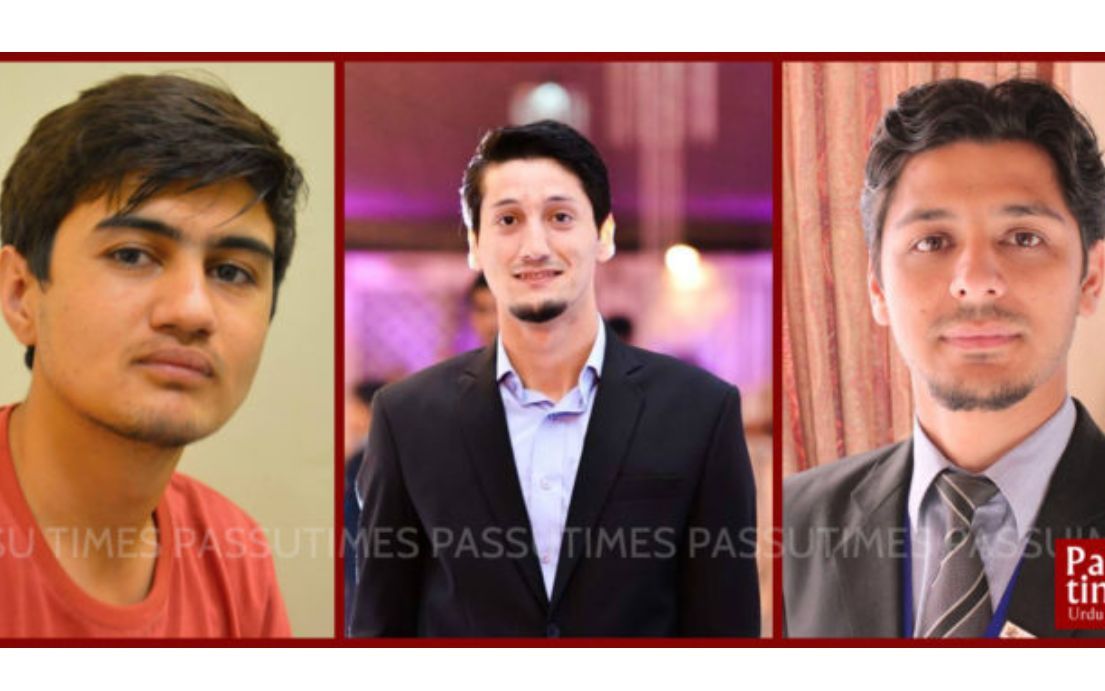 Other successful candidates, about whom detailed stories have already been published on various online fora, include Talat Fida, from Gilgit – IBA grad, Asad Ali from Astore – LUMS grad, Shahzad Ali from Nagar – NDU grad,  and Mohsin Hassan from Skardu.
Ismat Abbas, about whom Pamir Times did a detailed story earlier, is the only female candidate from GB to have qualified the written test.