Blaze kills four in Darel Valley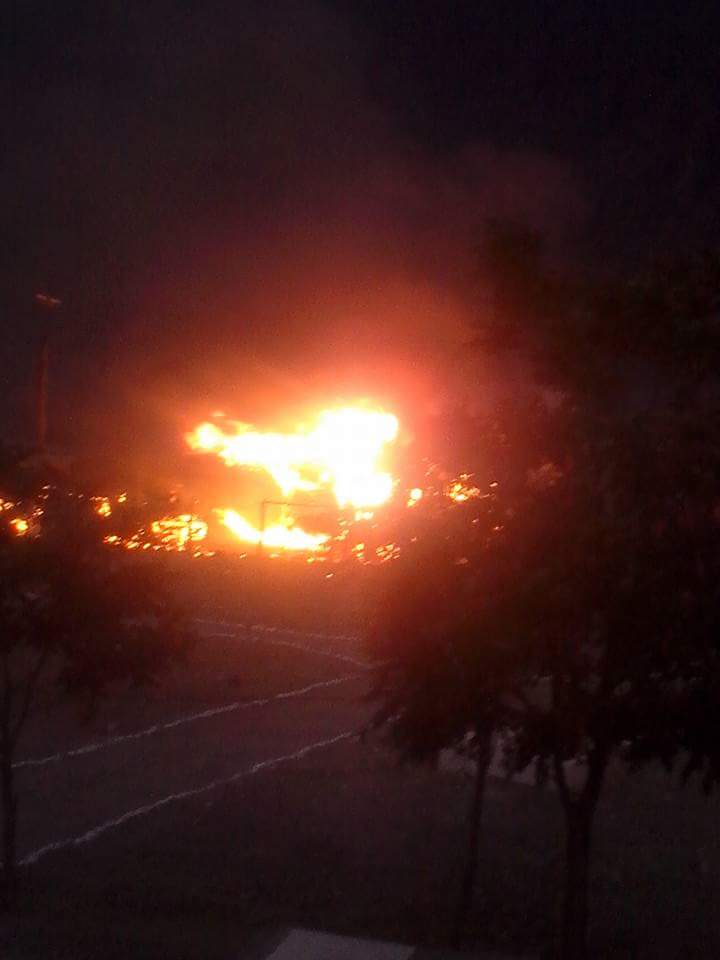 Monitoring Desk
Islamabad: A fire in Darel Valley of Diamer District has gutted a house, while killing four people. and injuring two.
Ishtiaq Dareli, a local journalist, says that the fire was caused because of a canister of petrol which had been placed very close to a fireplace inside the house. The canister of petrol caught fire an, which gradually spread through the house, gutting it completely. Among the deceased is a senior citizen, and three children, aged 9, 7 and 3 years. Father of the children, and one of their relatives, have been injured in the incident, he added.
The remotely located village does not have access to fire-fighting machinery.
According to initial reports the fire was believed to have been caused by a short-circuit.