Gilgit Jailbreak: Police gets additional 4-day remand of 14 alleged 'accomplices'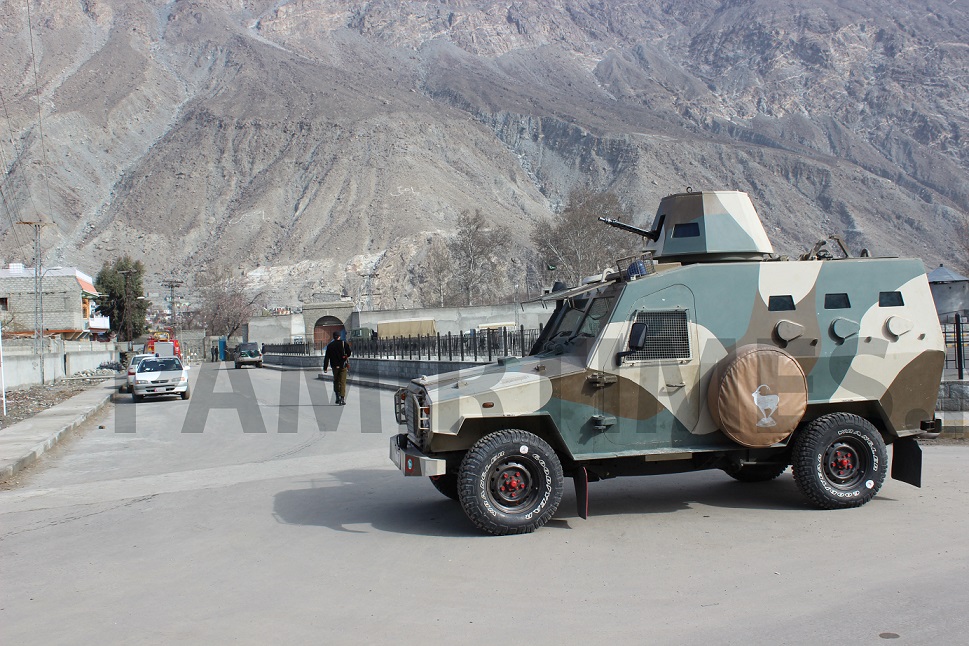 Gilgit, March 7: Police in Gilgit got four more days of remand for the 14 people, including Jail and security officials, who have been arrested on suspicion of either aiding or being negligent in duties. These people had been arrested after four suspected terrorists attempted a jailbreak in Gilgit last month. Two of the inmates had fled, while one was shot dead and another caught after getting injured in police firing.
The suspected supporters of the terrorists were produced in the Anti-Terrorism Court today, where judge Shahbaz Khan handed them over to the police for four more days for investigation.
It is pertinent to note that a Joint Investigation Team (JIT) has been formed to probe the arrested suspects' alleged involvement in the jailbreak.