PM to inaugurate multimillion USD fiber-optic project connecting China and Pakistan tomorrow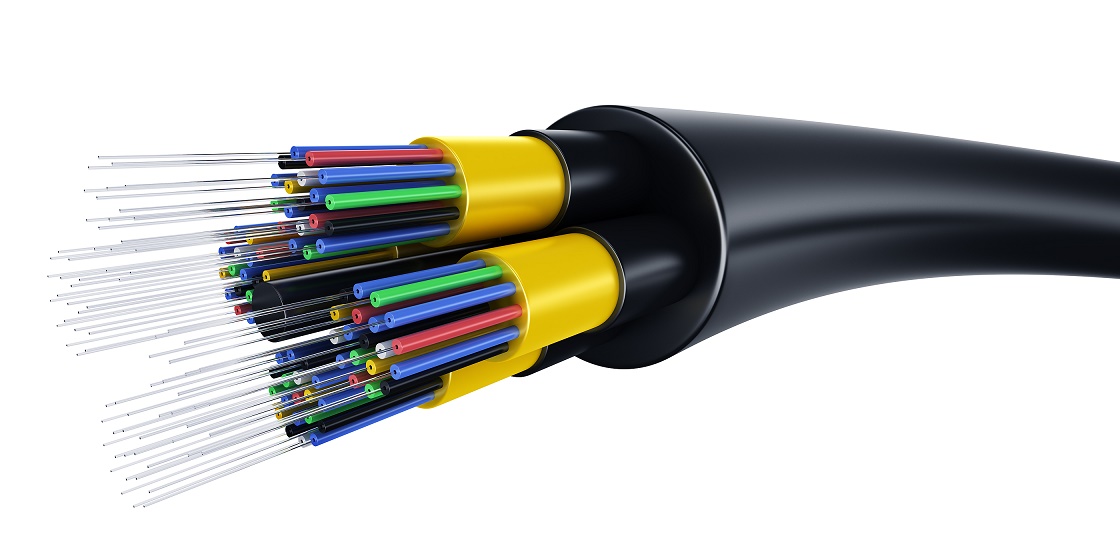 With reporting by Abdul Rehman Bukhari 
Gilgit: The Prime Minister of Pakistan Mian Muhammad Nawaz Sharif is scheduled to reach Gilgit tomorrow on an official visit. He will attend the oath-taking ceremony of the newly elected members of Gilgit-Baltistan Council. The highlight of the visit, nevertheless, is the inauguration of the Pakistan-China Fiber Optic Link project, estimated to cost around 44 million USD. Optic fiber lines will be installed from Rawalpindi to Khunjerab National Park, covering more than 800 kilometers of distance. The project will be completed in two years, according to officials.
The project is part of the 45 billion dollar CPEC initiative. The fiber optic cable is being boosted as a project that will provide an alternate internet connection to Pakistan, reducing its dependency on the under-sea cables lining the country to the industrialized world.
People in Gilgit-Baltsitan are hoping that the connectivity will cause a revolution in the IT industry in the region. Better IT-equipped schools, colleges, and health centers are what the people of GB are hoping to get, in addition to a development of the software industry in the region.