Gilgit: At least three people have died after drinking contaminated alcohol in two separate incidents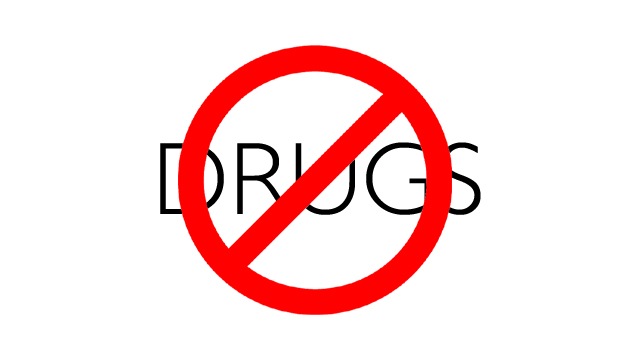 Gilgit: Three people have reportedly died in two separate incidents after drinking contaminated alcohol in Gilgit. Two of the deceased reportedly belong to Yasin Valley of Ghizer District, while at least one is reported to be from Danyore Town of Gilgit District.
Police sources have said that they haven't received any such complaints and therefore no cases have been registered. Other informed sources, however, maintain that the incidents took place but they are not being reported to the police for unknown reasons.
There are reports that locally sold alcohol, notoriously known as "Tinchu", shorter form of Tincture, and "Shaapar" (because it is sold in shopping bags), are substandard, hazardous for health, and have caused multiple deaths during the last many years. Tinchu is reportedly a mixed solution including herbal extracts also used for medicinal purposes and available from medical stores.
In the past several months there have been many media reports about the open sale and easy availability of various drugs in different parts of Gilgit-Baltistan. Many people have also been arrested in the past and drugs have been recovered but the menace seems to be out of control.