Miscreants open fire on Assistant Commissioner's vehicle in Darel Valley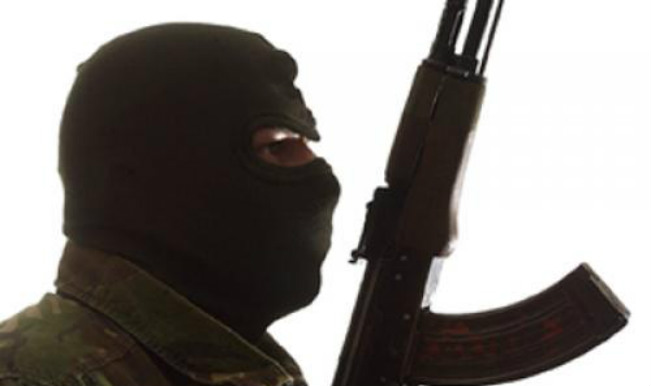 Monitoring Desk
Chilas: Unknown miscreants have opened fire on the official vehicle of Assistant Commissioner Darel in the Phugach area of District Diamer. The driver of the vehicle and an unidentified person have remained unscathed, but the vehicle has been badly damaged, reported local journalists.
Amir Hamza, the Assistant Commissioner who was apparently the target of the assailants, was not in his vehicle when the attack took place.
Confirming the incident to the media, Diamer's Deputy Commissioner Dildar Ahmad has said that the assailants will be found out and dealt with in accordance with the law. He has said that such attacks will never be tolerated.
On August 6, 2013 terrorists had killed three officials, SSP Diamer Muhammad Hilal, Pakistan Army's Colonel Ghulam Mustafa and Captain Ashfaq Aziz, and injured three more officials during an ambush in Chilas city.
Gilgit-Baltistan government's spokesman, Faizullah Faraq has condemned the attack and said that such acts of cowardice will not stop the development of Darel Valley. He has vowed swift and strong action against the attackers.