Security Fears: No traffic through Babusar Pass during the night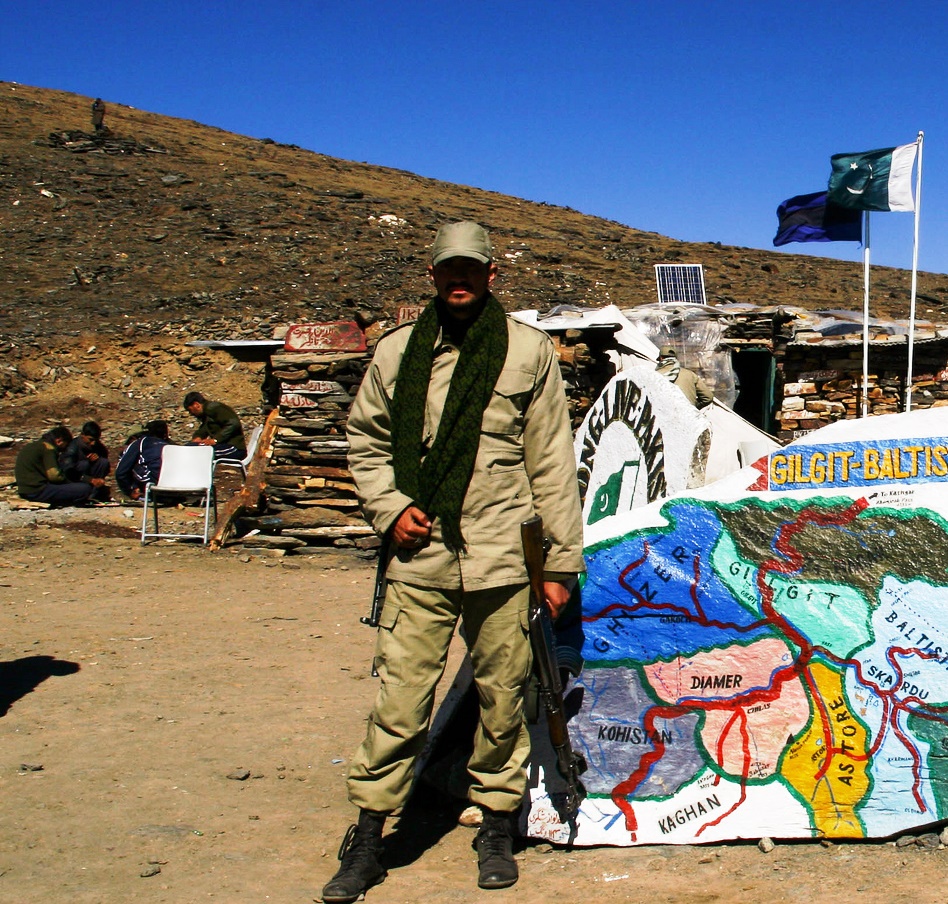 Gilgit, June 26: No traffic will be allowed to pass through the 13,600 ft high Babusar Pass from dusk to a bit later than dawn. The Babusar Pass, north of the Kaghan-Naran valley, is an alternate route leading to the Chilas valley of Diamer District. The step has been taken by the Gilgit-Baltistan and KP governments in view of the threat of terrorists' infiltration.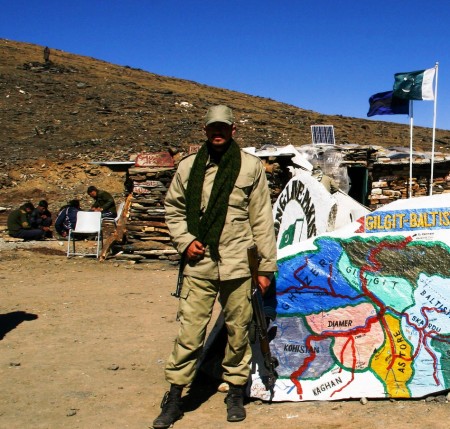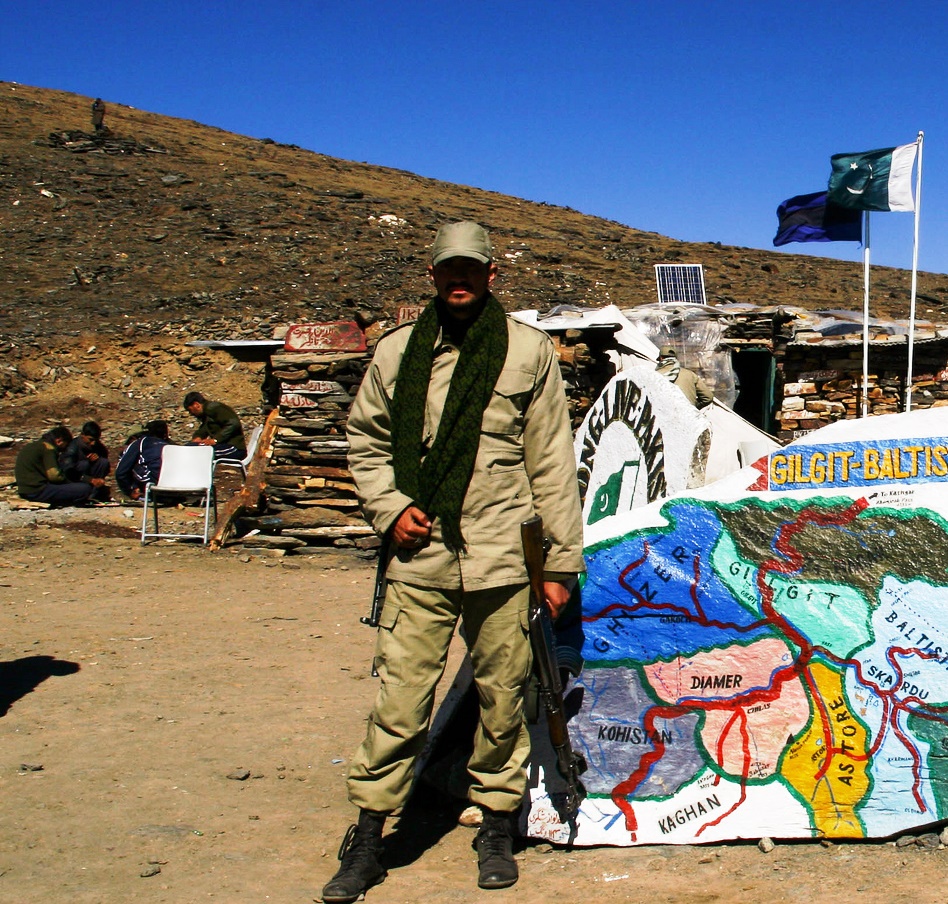 According to Home Department official based in Gilgit, the threats of terrorist attack in the region have increased in view of the ongoing war in North Waziristan. He said that the regional government and administration have agreed to beef up the security mechanism. This will be done by creating new checkposts and effective monitoring of travelers on the Karakuram Highway and other roads, said the official, requesting anonymity.
It is pertinent to note that Gilgit-Baltistan does not share any borders with North Waziristan or its adjacent areas.
Gilgit-Baltistan can be accessed through Chitral, via the Shandur Pass, as well as through the Babusar Pass, close to which terrorists had killed more than a dozen passengers after confirming their sectarian identities two years ago.
The Ghizar district administration has also increased security measures to ensure that terrorists fleeing from Waziristan do not enter the valleys through passes and, or, road, to seek sanctuaries.
 Checkposts have also been created in and around the Gilgit city during the last couple of days as part of the beefed up security process.
Gilgit-Baltitsan has remained relatively peaceful during the last year. However, the risks of terrorists striking somewhere in the region and flaring up sectarian hatred are high.
During the last three weeks, the security establishment has generated multiple terror alerts, informing the Gilgit-Baltistan government and administration about threats. The administration has also advised the people to remain vigilant and report suspicious people and materials to the police.