Prince Aly Muhammad Aga Khan reaches Pakistan, visits Ghizer district of Gilgit-Baltistan region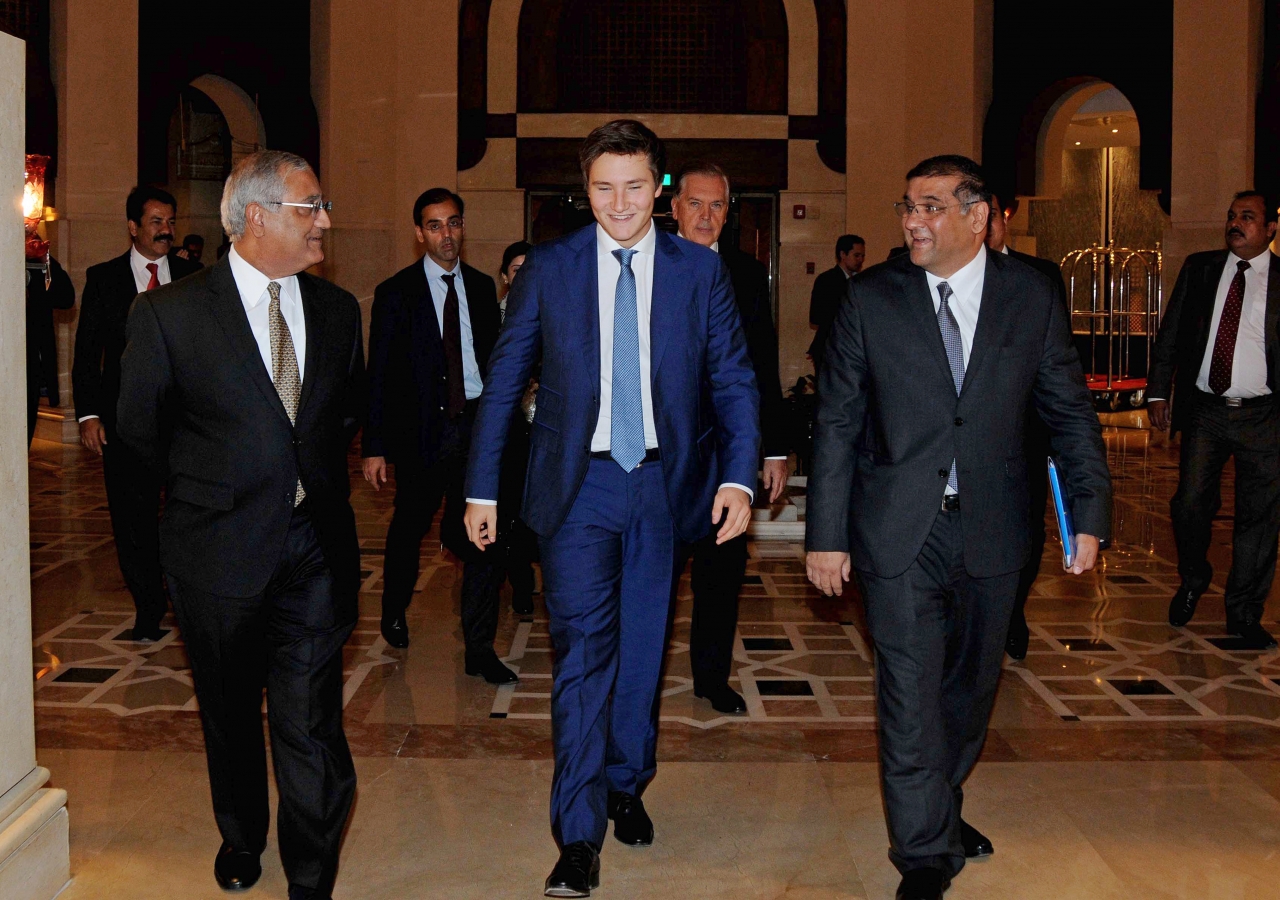 Gilgit: Prince Aly Muhammad, the youngest son of Prince Karim Aga Khan, the hereditary Imam of the Shia Imami Ismaili Muslims, has reached Gilgit-Baltistan region of Pakistan on Tuesday morning.
During his stay in the Gilgit-Baltistan region, Prince Aly Muhammad, is expected to visit various AKDN projects in the Ghizer and Hunza districts.
Today, Prince Aly Muhammad visited a health center operated by the Aga Khan Health Service, and a school run by the Aga Khan Education Service in Yasin Valley of District Ghizer.
According to an official release, the visit will enhance the young prince's 'understanding of issues related to the built environment, natural hazard mitigation, health, education, culture, and rural development—all areas in which the AKDN with its partners are actively engaged to improve the quality of life.'
Born on March 7, 2000, Prince Aly Muhammad is the youngest son of the Ismaili Muslims' spiritual leader.
The Aga Khan IV, Shah Karim Al-Hussaini, has been leading the Ismailis for the last sixty years, contributing immensely towards the development of communities in the remotest parts of Pakistan and other parts of the world.
On arrival in Islamabad yesterday evening, prince Aly Muhammad Aga khan was received by Hafiz Sher Ali, President of the Ismaili National Council for Pakistan, on behalf of Pakistan's Ismaili Jamat.
All photos via: the.ismaili