Securing CPEC by constitutionally integrating Gilgit-Baltistan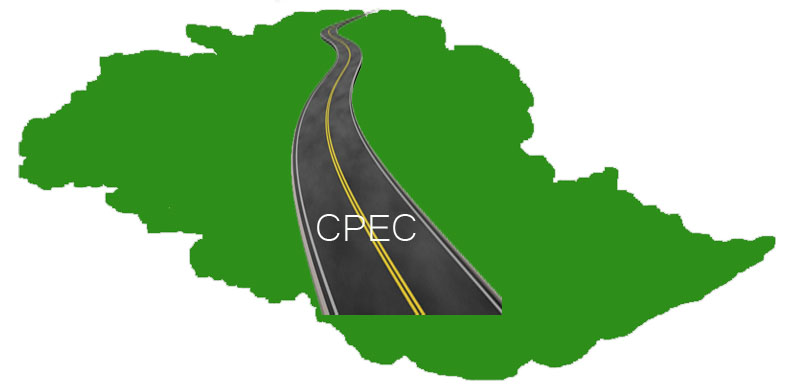 By Sikandar Shigri
This pertains to the a statement by US secretary of Defense, Jim Mattis, related to CPEC.
Now, is the time to mull over this matter through the prism of ground realities. The government of Pakistan should take steps to nullify the impression that CPEC is a controversial project which is passing through a disputed territory.
By making necessary amendments in the constitution, government should give legal cover to Gilgit-Baltistan and salvage this project from controversies. One thing quite enigmatic, why government is giving opportunities to enemies on its own hand and not declaring Gilgit-Baltistan a legitimate province of Pakistan.
Although a committee was formed under the supervision of Sartaj Aziz by the then prime minister Nawaz sharif last year over the matter of   Gilgit-baltistan yet it did not foster any result. The committee had compiled its final report, containing policy recommendations, but now it is in some cold storage.
The people of Gilgit-Baltistan region have rendered myriad sacrifices for this country for the last 69 years. The unconditional and unflinching loyalty of the people of GB for Pakistan is not hidden. Northeren light infantry(NLI), the gallant regiment of this country belonging to Gilgit-Baltistan, is defending the north of this country and fighting at different fronts against enemies of this country.
Lalik Jan, the son of this region, and hundreds of other soldiers, have sacrificed their lives for the sovereignty of this country. Hassan satpara, the conqueror of mountains, made Pakistan proud throughout the world.
Every individual of this region has immense love for this country but in return the people of this region getting nothing. They have no access to the national parliament. Their voices are not being heard. They have no representation in senate and national assembly. And have no share in NFC. Notwithstanding all these discrimination, people of Gilgit-Baltistan are loyal to the soil of Pakistan. They defend this land at every front.
In a nutshell, now it is the time to give a constitutional recognition to Gilgit-Baltistan, redress the grievances of people of GB, and save CPEC from Pakistan's sworn enemies and adversaries.