No dispute over Gilgit-Baltistan being a part of Pakistan, Chief Justice of Pakistan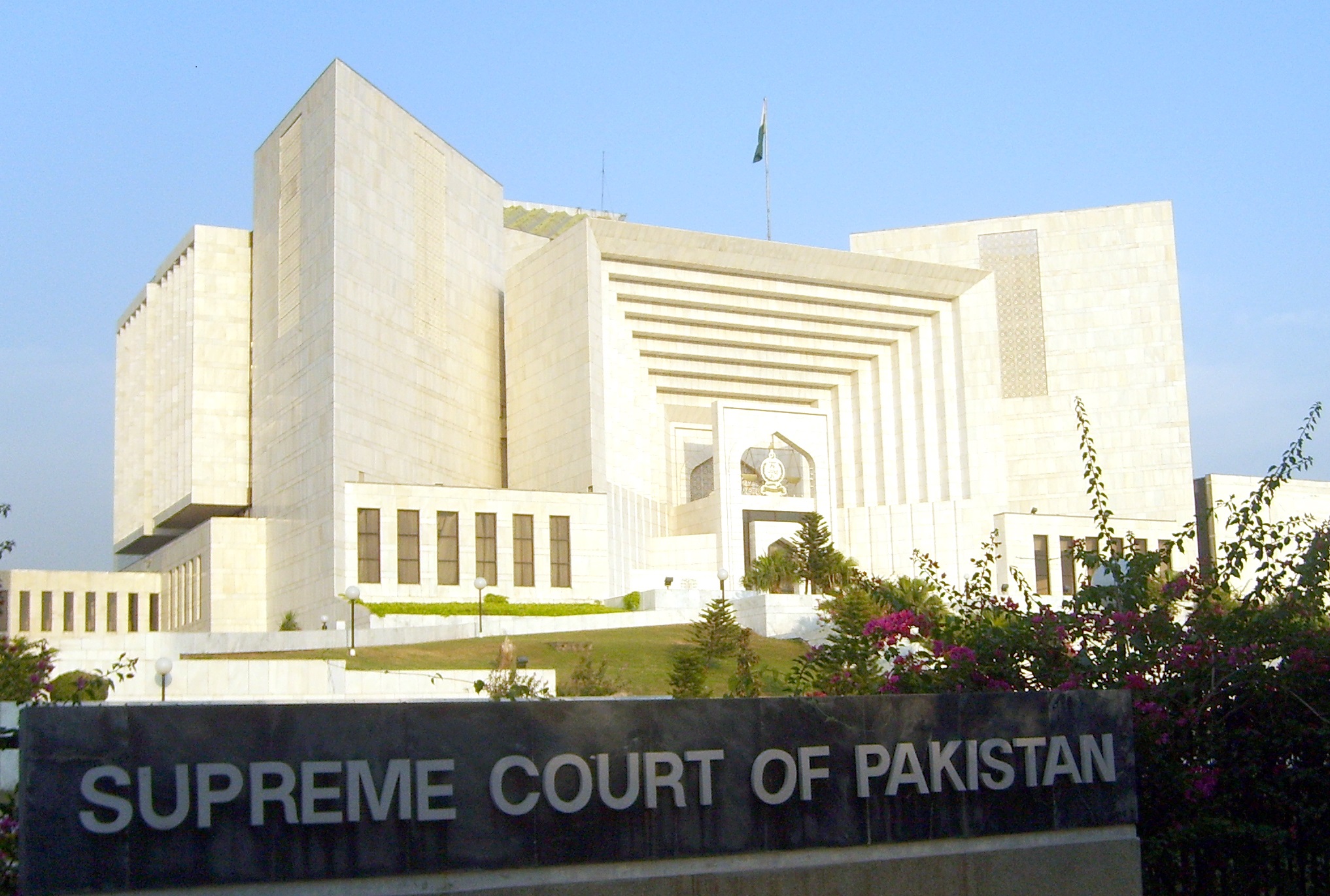 ISLAMABAD: Supreme Court has appointed senior lawyers Barrister Aitzaz Ahsan and Khawaja Haris as amicus curiae in the case of appointment of judges in the courts of the Gilgit-Baltistan (GB) and issued notices to all the parties concerned.
Chief Justice of Pakistan (CJP) Justice Mian Saqib Nisar has remarked that there was no dispute over Gilgit-Baltistan being a part of Pakistan. "But this is a sensitive issue. We will talk about it to the extent of case only," he said.
A three-member bench presided over by Chief Justice Nisar took up the case for hearing on Monday. Salman Akram Raja, counsel for the petitioner, argued that the Gilgit-Baltistan Council appoints all the judges including the chief judge in the region that was granted limited autonomy in 2009 via the Self-Governance Order to empower the local people.
He said that appointing the judges by executive was against the independence of the judiciary. Advocate Nawaz Kharal said that the Gilgit-Baltistan Bar Council has boycotted the court proceedings. He said that the government wants to induct favourites as judges therein.
Justice Umar Ata Bandial remarked that providing justice was a prime responsibility of the state. "A dispute is going on with the neighbouring country over Gilgit-Baltistan," he said. Advocate Raja said that the court's decision would strengthen Pakistan's stance on the world forum.
Issuing notices to all concerned authorities and directing the attorney general to appear before it, the court has adjourned the hearing of the case till November 14. Source: Pakistan Today