KADO opens i-Tech center in Chipurson Valley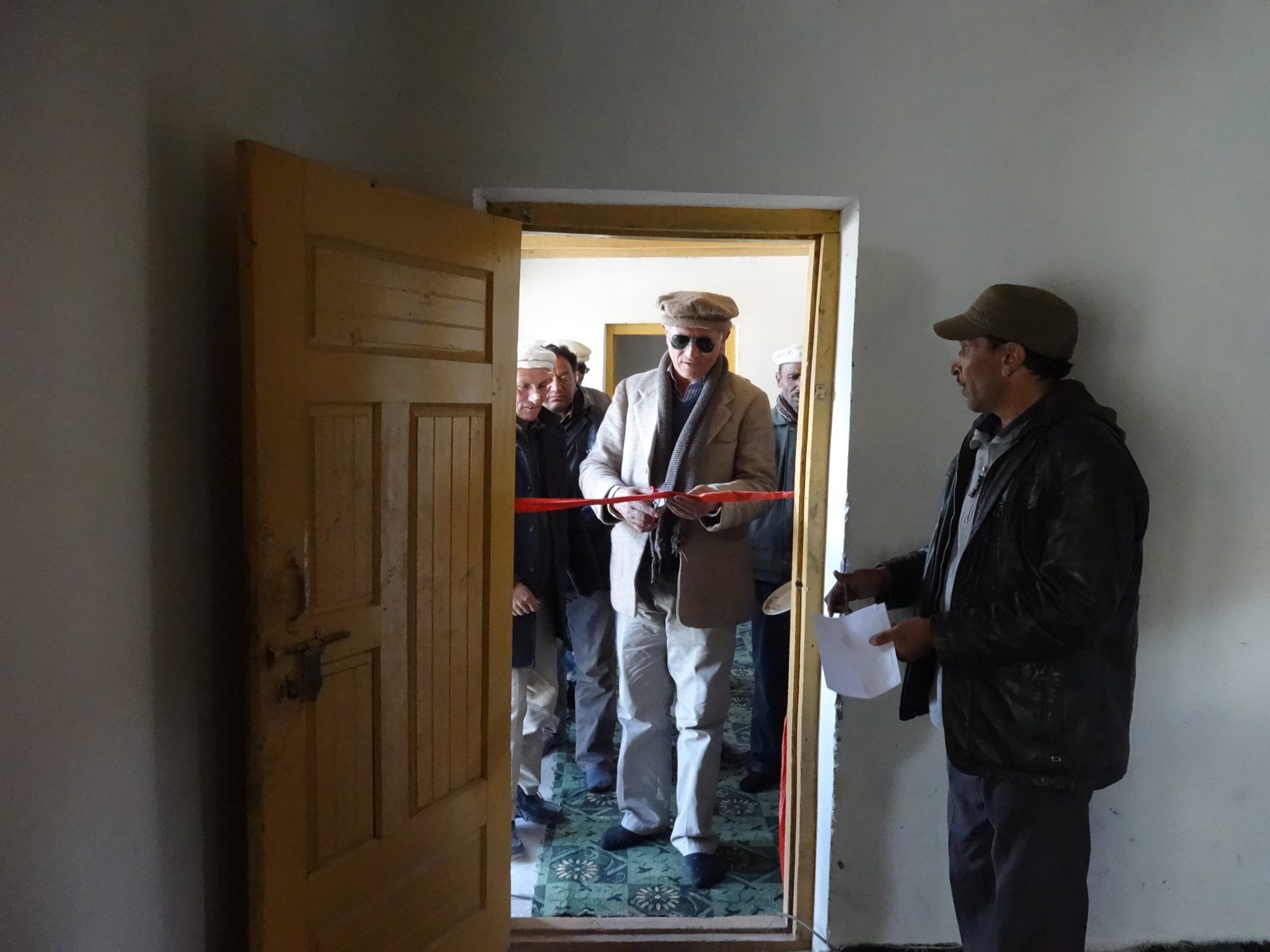 Gojal: The Karakuram Area Development Organization (KADO) has inaugurated an information-technology (i-Tech) center in the Chipursan Valley of Gojal, (Upper Hunza). The inaugural ceremony was performed by Mr. Sharif Khan, President of the Ismaili Regional Council for Hunza. A large number of local elders and youth attended the inauguration ceremony. The center has been opened in the village named Shehr-e-Sabz, with the support of Chipurson Local Support Organization (CLSO).
The i-Tech center will impart technical skills education to the youth of the border region of Pakistan, located in the vicinity of Afghanistan.
The locals have expressed joy over the step and appreciated KADO management for prioritizing the far flung region. They have expressed hope that more long-term facilites will gradually be offered to the region, enabling the youth to stay in touch with the latest global trends, while also making money online.