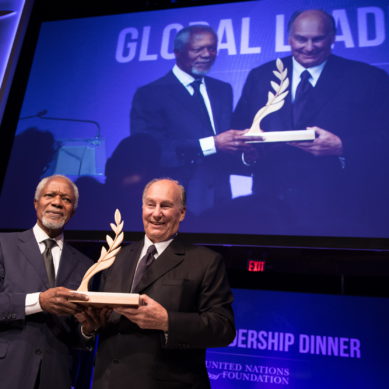 Underscores importance of partnerships between government, private enterprise, and civil society for effective progress New York, 20 October 2017: Upon receiving the Champion for Global Change award at the United Nations Foundation's Global Leadership Dinner in New York City, His Highness the Aga Khan suggested that the question was not...
Read more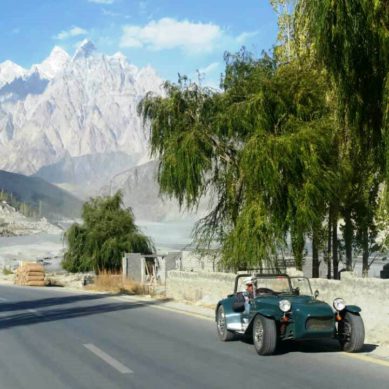 GILGIT: Pakistan Motor Rally will start on October 21st from Khunjerab Pass and end on October 31st at Gwadar to commemorate the 70th year of independence under the auspices of Pakistan Army. According to Inter Services Public Relations (ISPR), 300 jeeps, 500 motorcycles and 150 Vintage Cars drawn from 23...
Read more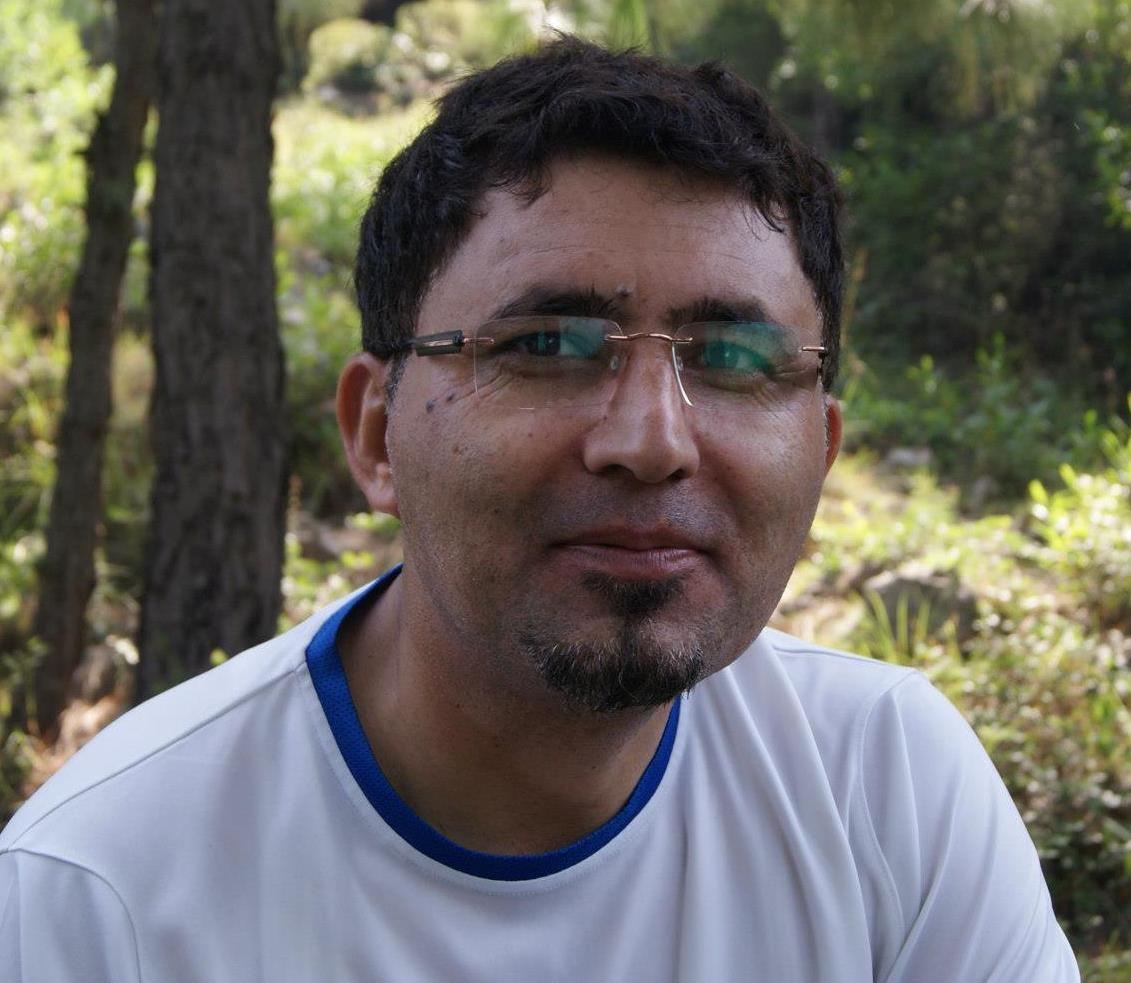 Amir Hussain The phrase 'leaving no one behind' signifies the key objective of inclusive and sustainable development as enshrined in the United Nations' Sustainable Development Agenda 2030. This inclusive sustainable development vision, inter alia, provides key policy ingredients of gender equality and women's economic empowerment. Nonetheless, it stops short of...
Read more