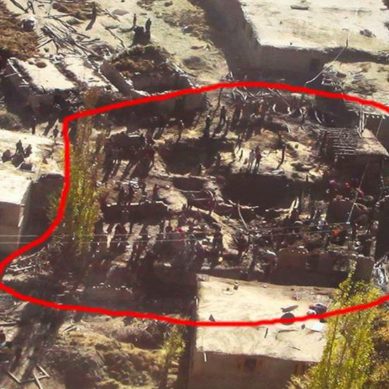 Tanveer Shigri Shigar, the newly born district of Gilgit Baltisan, witnessed two worst fire incidents of history during the month of October causing huge socio-economic losses. The lack of proper response further created insecurity among the local people. The month of October will be now observed as a month of...
Read more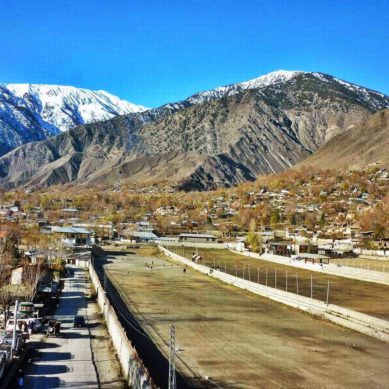 PESHAWAR: Chitral Chamber of Commerce and Industry (CCCI) president Sartaj Ahmad Khan has demanded of both the federal and provincial governments to announce a special loan package for the business community of the remote areas so that they could play their role in strengthening of local economy. Talking to mediapersons...
Read more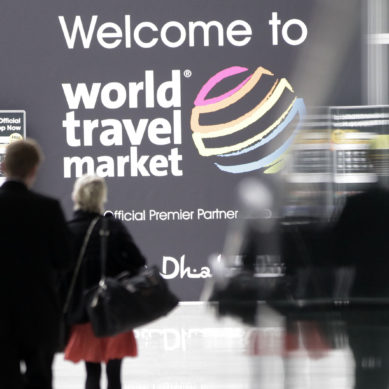 ISLAMABAD: Gilgit Baltistan Chief Minister Hafiz Hafeez-ur –Rehman has arrived in London to participate in three day long world travel market expo. He will inaugurate a stall set up by the Gilgit Baltistan Tourism department to promote tourism. Chief Minister will also address the tour operators in a session organized...
Read more