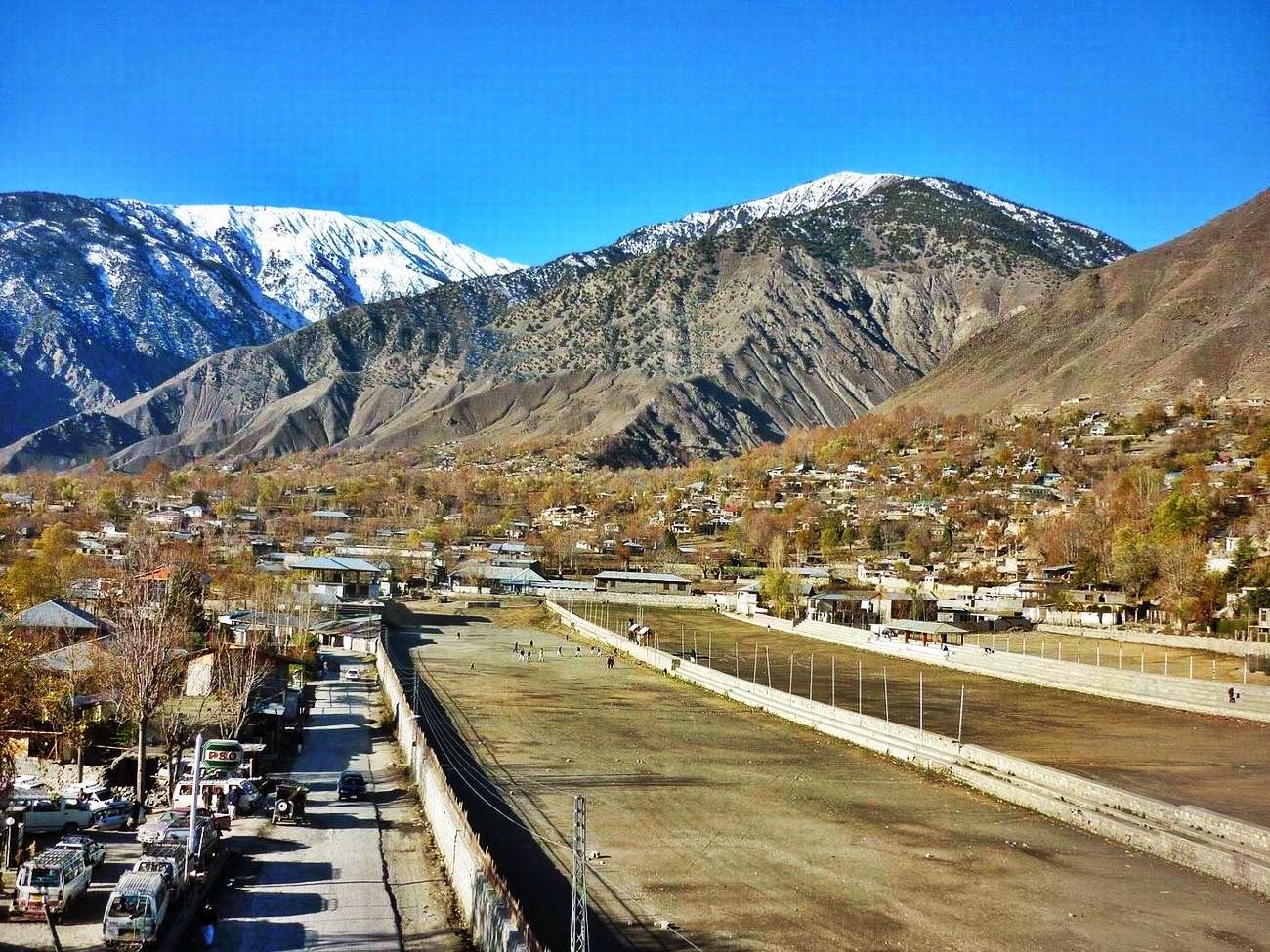 PESHAWAR: Chitral Chamber of Commerce and Industry (CCCI) president Sartaj Ahmad Khan has demanded of both the federal and provincial governments to announce a special loan package for the business community of the remote areas so that they could play their role in strengthening of local economy.
Talking to mediapersons here on Saturday, he suggested that provision of loans from the commercial banks on easy conditions to the business community could be the best option to help the people boost their businesses.
Mr Khan said that the government should make arrangements for provision of credit on soft terms and conditions in hydel, tourism, mineral, horticulture and youth development sectors besides encouraging cross-border trade.
He said that Chitral was bestowed with abundant natural reserves of mines and mineral and it was the only district of the country which bordered three neighbouring countries, including Afghanistan, Tajikistan and China.
He said that Chitral could become a hub of business activities for the neighbouring states if proper attention was paid to construction of access roads.
The businessman urged the government to pay special attention to the development of infrastructure and provision of technical skills to the local people and linking the area with the China-Pakistan Economic Corridor.
The CCCI chief also demanded of the government to start flights from Chitral airport to Khorag (Tajikistan) and Gilgit-Baltistan. He said that Khorag was 35-minute away from Chitral via air service.
About tourism in Chitral, he said that the area had 35 walking tracks and a base camp of Tirch Mir which could be climbed from all the four sides.
He called for establishing processing units for fruits and vegetables in the district to save them from wastage.
Furthermore, he said that Chitral had about 543 glaciers which should be protected and deforestation in the area stopped to prolong the life of both Tarbela and Warsak dams.
Originally Published at Dawn