PHC seeks report on large-scale corruption in two stalled road projects of Upper Chitral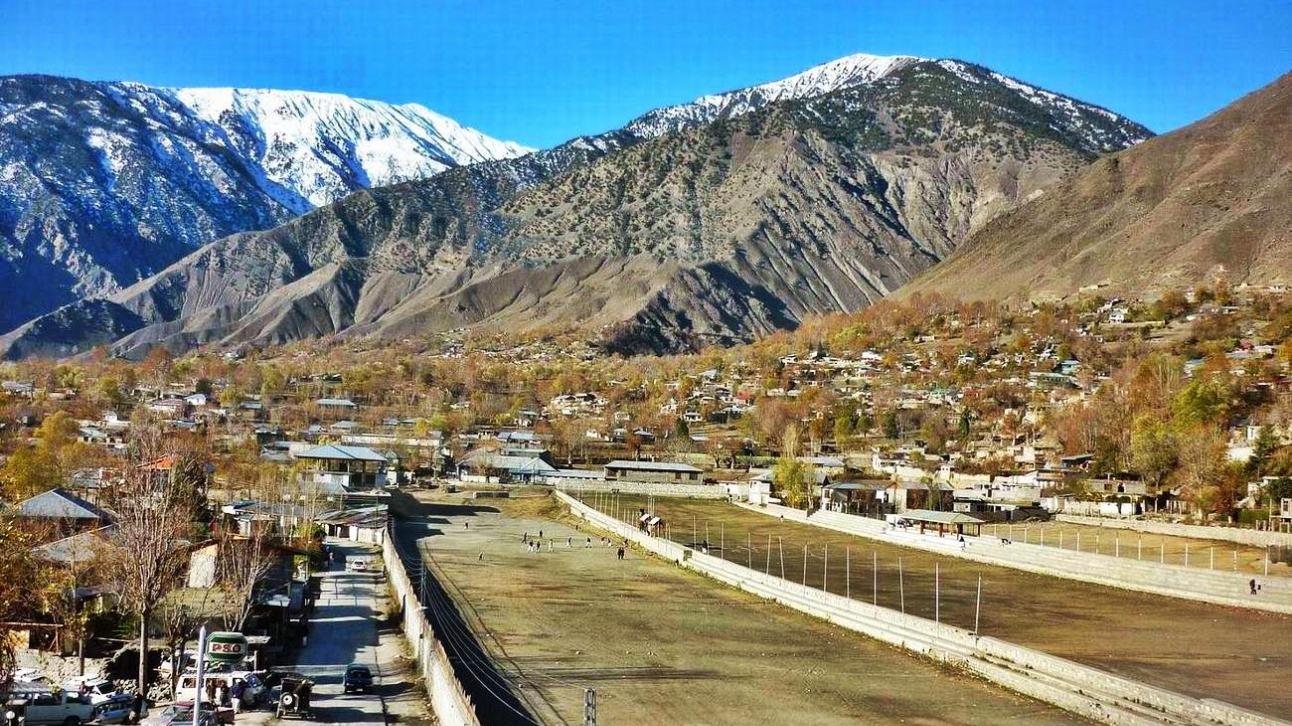 Gul Hammad Farooqi
CHITRAL: The Peshawar High Court (PHC) has directed the advocate general of Khyber Pkhtunkhwa to submit a report within 14 days on alleged corruption in two mega road projects in Chitral and the slow pace of work on the construction of the Lowari tunnel approach roads.
The direction was issued after the court turned an application filed by Sajidullah Advocate, the president of the Chitral Bar Association, into a petition. The petition was taken up by a bench headed by Chief Justice Yahya Afridi and consisting of Justice Muhammad Ayub.
The bench inquired from Advocate General Qaiser Ali why the communication and works (C&W) department had failed to start work on the Booni-Mastuj road even after floating tenders and spending millions of rupees. The court directed the AG to contact the relevant authorities and submit a report on the allegations.
Mr Sajid in his application addressed to the PHC chief justice had stated that the first tender for the Booni-Mastuj road project was floated on Dec 15, 2008, and the estimated cost of the project was Rs491.224 million at that time.
Without even starting work, the contractors of different portions of the road were paid millions of rupees in advance in collusion with the C&W department officials. Later, the anti-corruption establishment registered cases against the officials and the contractors that led to the recovery of some of the amount. The federal government had to float the tender for the project again on April 8, 2015, any by that time the cost of the project had gone up to Rs2.39 billion.
Similarly, the first tender for Booni-Torkhow was floated on Dec 2, 2010, with the cost estimation of Rs279.9 million. In this project too, the contractors were given over-payment even though they had not even started work at the site. When tender for this project was floated again on April 8, 2015, its cost had escalated to Rs1.1 billion.
The lawyer told the court that due to the negligence and irregularities allegedly committed by the C&W department officials, the government suffered a loss of over Rs2 billion. On the other hand, the people of the backward area were deprived of their right to get benefit from the public welfare projects.
Besides, he added, it was also regrettable that despite so much corruption and irregularities no one was made accountable and the culprits remained unpunished.
He also said due to the slow pace of work on the Lowari tunnel approach roads, the residents of Chitral were suffering immense difficulties.