Chitral & Baltistan have zero crime rate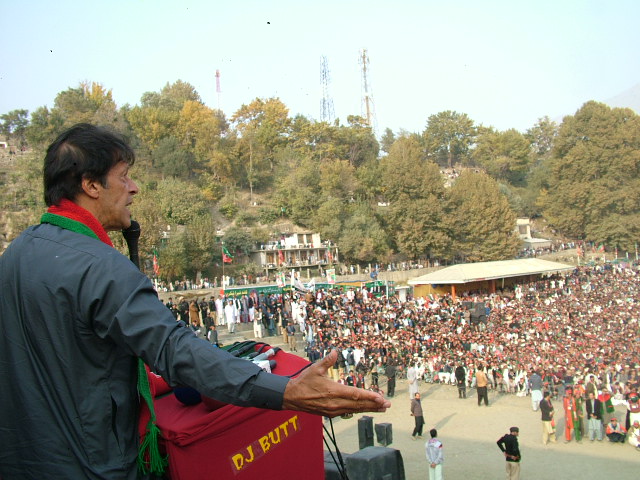 CHITRAL: Addressing a rally in Chitral on Wednesday, PTI Chief Imran Khan said that Chitral and Baltistan are two most disciplined and civilized areas in entire Pakistan with zero crime rates. He said people in Baltistan leave their doors unlocked and there has not been a murder reported in Baltistan.
He said the Chitral SP informed him that due to zero crime in Chitral the local police were working to promote tourism in Chitral.
Watch highlights of the speech of Imran Khan