CEENA successfully conclude project for child welfare in GB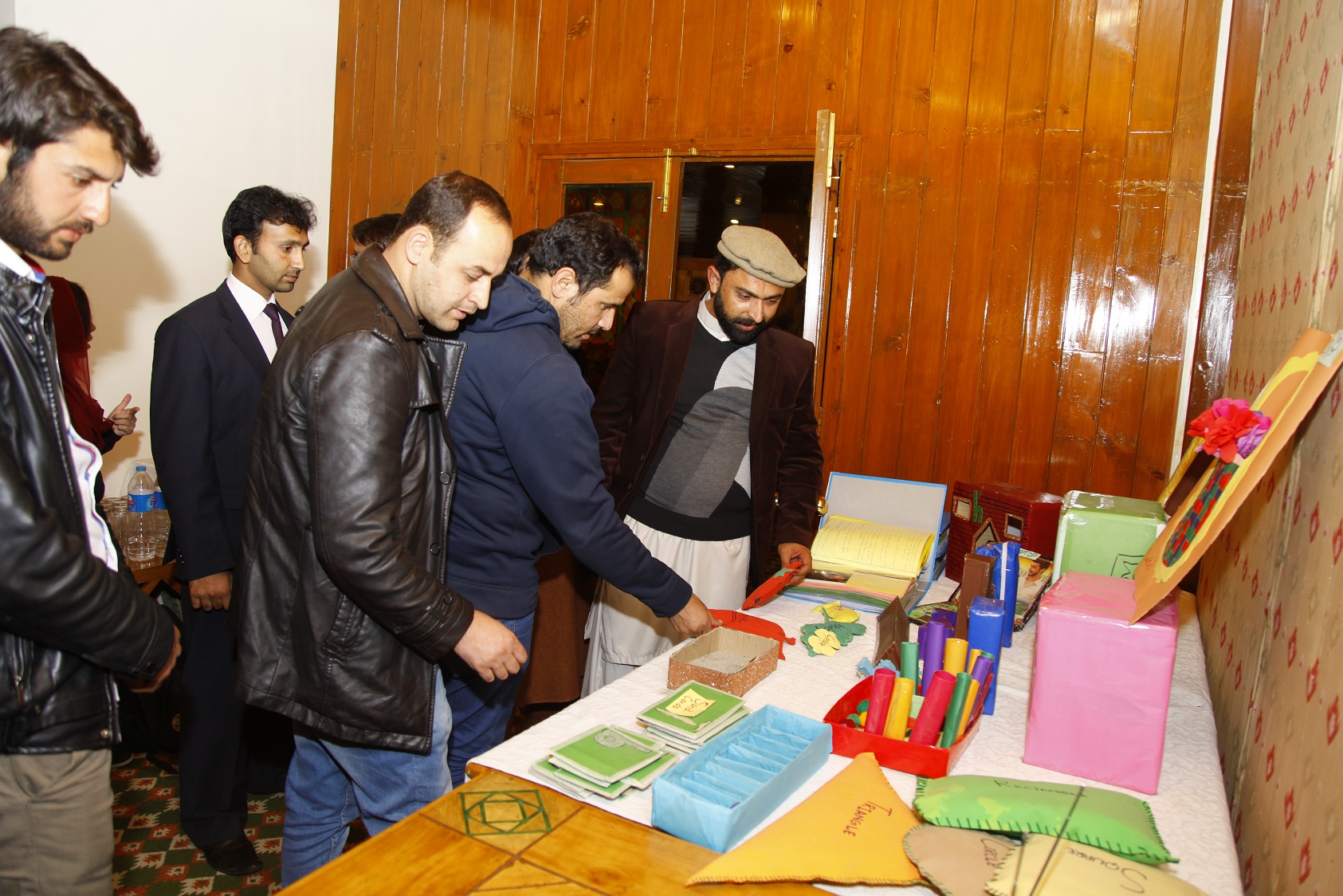 GILGIT (PR): CEENA Health & Welfare Services concluded its project Orphan Care Support, supported by USAID Small Grants & Ambassador's Fund Program, which provided support to orphan children, raised awareness on child rights and promoted advocacy for closer cooperation among sectors for children's welfare in Gilgit-Baltistan over the period of one year.
The ceremony was presided over by Professor Shahid Ali, Former Director General Coordination, Karakoram International University. He appreciated the work done by CEENA in securing the lives and futures of vulnerable children and said that the skills CEENA boarders had learnt through project activities would have long-lasting positive impact in their lives.
The event was also addressed by Chairman CEENA Sher Baz Khan who thanked USAID for its contribution towards child protection in GB and for supporting CEENA in expanding its services to wider communities in far flung areas. Under Orphan Care Support, 513 community members were sensitized on child rights, 252 government and civil society representatives participated in advocacy events, 81 vulnerable children were supported in education, clothing and food and 45 disadvantaged girls were given capacity building training in tailoring and Early Childhood Development. Project activities were held in districts Gilgit, Hunza and Ghizer.
In addition to the already functional Empowerment Center for Disadvantaged Children and Transitional Shelter for Abandoned Babies, CEENA was able to extend its services through USAID support by establishing an Early Childhood Development Center and a Tailoring Training Center, both of which will continue to operate beyond the end of the project. Orphan Care Support successfully executed a multi-pronged strategy for child protection which involved grassroots level community organizations, government and civil society, and also raised the capabilities of female children from underprivileged backgrounds to set them on the course of economic independence and gender equity.
The ceremony was also attended by a large number of beneficiaries of the project. One of them Ms Jamila shared her experiences with the audience, explaining how CEENA had helped her continue her education throughout school and college and added that the trainings she had availed through USAID would go a long way in helping her support her family as an earning member.
Chief Guest Dr Iqbal encouraged the trainees and appreciated their achievements in his speech.
The event ended with the exhibition of embroidered products and ECD material created by project trainees.