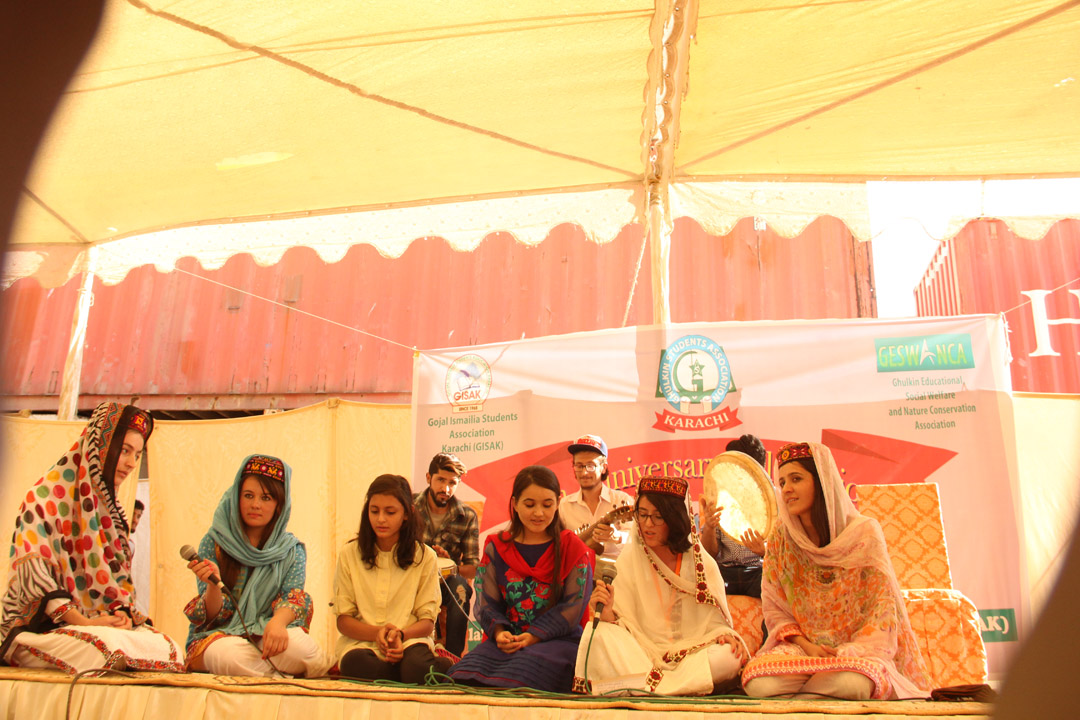 KARACHI: The Ghulkin Students Association (GSA) Karachi celebrated its 20th Anniversary on Sunday, November 19th 2017 in Karachi with zeal and enthusiasm. The organization was established in 1997 by the people of Karachi residing in Karachi.
A musical show was held for all the residents of Gojal residing in Karachi. The program was given a formal touch as various speakers addressed the audience and had words of applause for the efforts of GSA-K for the students of Ghulkin.
Rehmat Ullah Baig was the Chief Guest and Javed Iqbal served as the presiding guest of the occasion.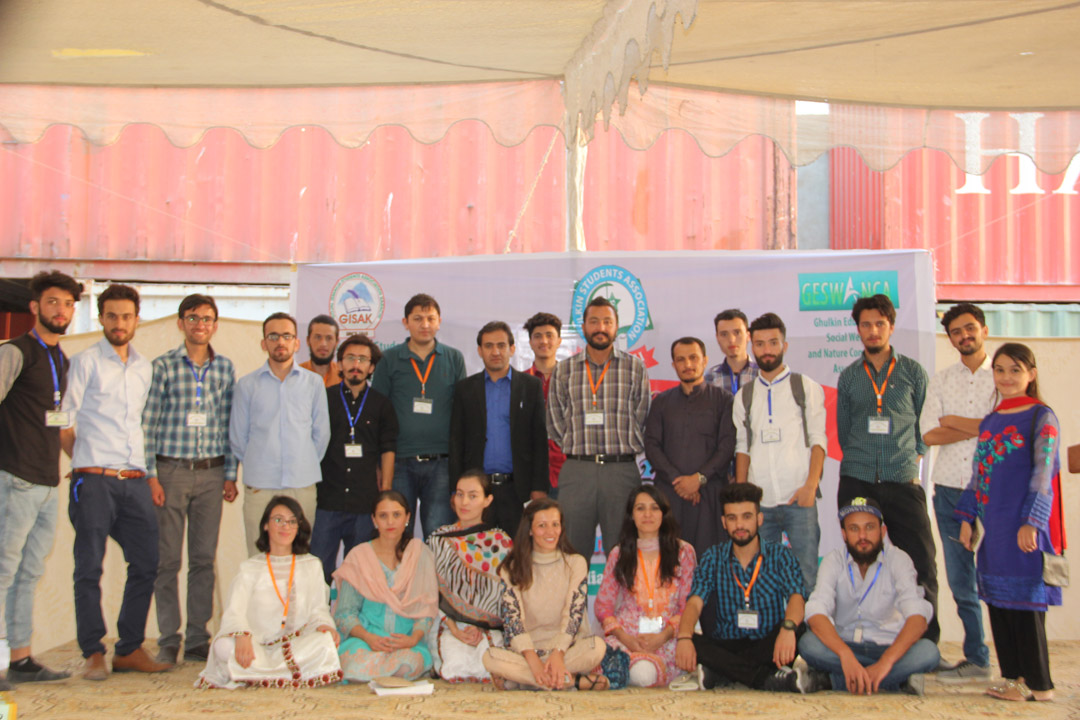 Renowned singers Kashif Syed Sakhi, Juma Khan Aasi, Shahbul Aziz and Nizar Khan stole the show with their stunning performance.  Reshma Qudrat emerging female singer from Shimshal performed marvelously as well and was highly appreciated. Dramas and various Skits were part of the items of the event.
Both the chief guest and presiding guest applauded the great initiative of GSA-K to commemorate the big occasion and laid emphasis on the youth of Gojal to holistically groom themselves. They urged on the youth to participate in constructive activities and live to the expectations of their parents and area.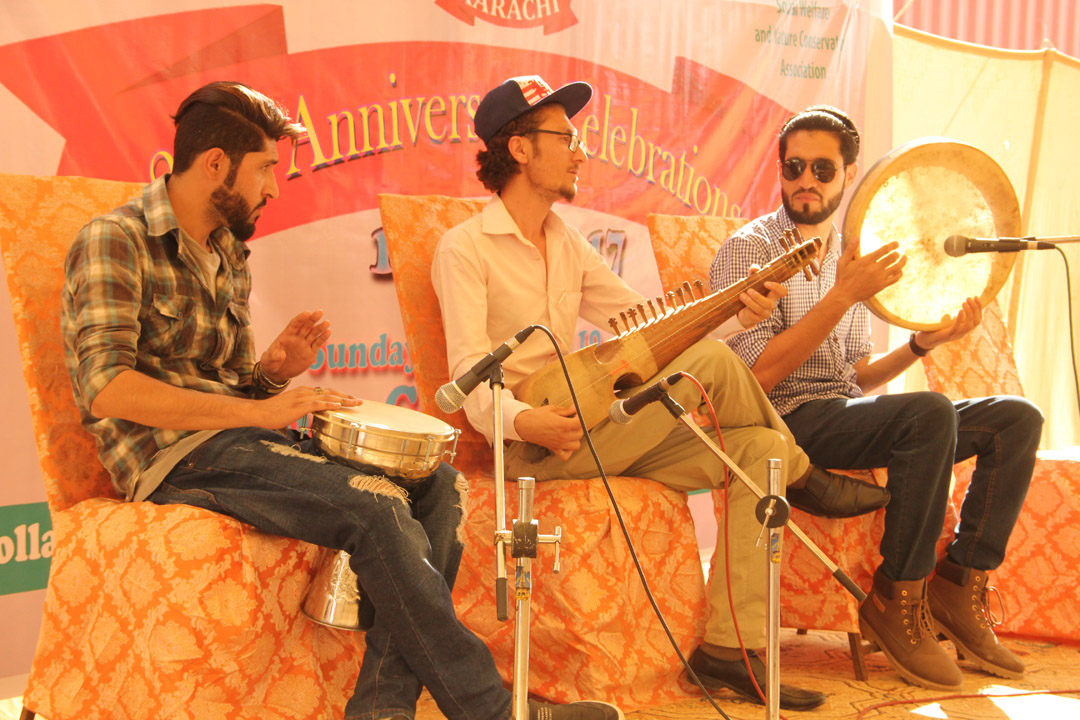 Chairman GISAK   Jamil Rumi also witnessed the occasion and had words of praise for GSA-K and its collaboration with GISAK.
GSA-K stands to assist the students through various activities and is a very active unit of GISAK.
President GSA-K  Afzaal Qasim paid vote of thanks to all the audience who were present on the occasion and appreciated the role of the  founders of GSA-K. He pledged to continue  the noble mission of the association to guide and assist the students.