Pluralism is vital to our existence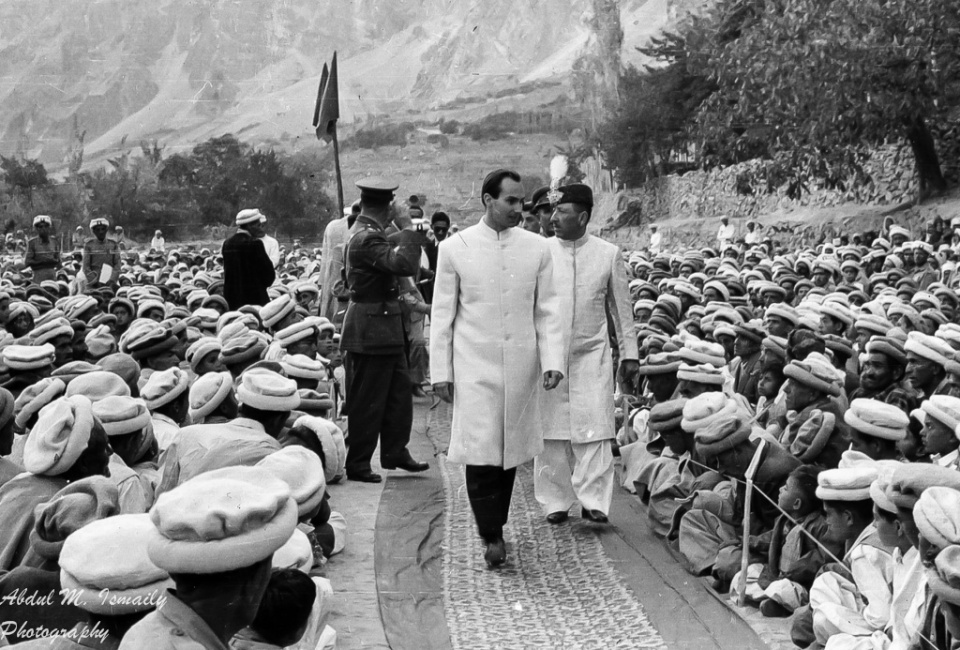 Shehzad Alam
The auspicious occasion of Darbar is upon us here in Hunza and Ghizer districts. Our beloved Imam His Highness Shah Karim al-Husayni, the Aga Khan will be arriving here in Gilgit-Baltistan today.
The occasion is of great significance for people associated with it in terms of faith, social and economic perspectives.
His Highness, The Aga Khan IV, is a beacon of peace, a practical admirer of a living faith, the torchbearer of a pluralistic world, a charismatic visionary, and a champion of peace and development known all over the world.
His Highness was the first Ismaili Imam who visited Hunza, Gilgit and Chitral from 20-26 October 1960. During those days, these isolated regions were facing the long-held tribal issues, hate based on religious differences, poverty-stricken populace, political unrest, non-existence of health and education, and a very difficult geographic conditions.
His highness's vision and his tireless efforts through Aga Khan Development Network (AKDN) coupled with strategic investment of the Government of Pakistan have significantly improved the quality of life of these marginalized communities. These efforts of last six decades have made Gilgit Baltistan a peaceful and a dreamland for many.
Gilgit-Baltistan, after sixty years, are now showing a totally different social and economic outlook despite of sectarian, ethnic, regional and lingual differences. It turns out to be the best social experiment where people from different interpretations were observing pluralism and paving a path of acceptance, tolerance, and patience by harnessing the diversity.
As His Highness had said, 'Pluralism is no longer simply an asset or a prerequisite for progress and development, it is vital to our existence.'
Generosity seems to be at play in the streets of Gilgit-Baltistan and Chitral, uncountable examples of 'sharing is caring' and examples of brotherhood and respect for each other unveiled a new era and giving the whole region a new futuristic and peaceful outlook.
This social collective conscience is indeed the bedrock of a prosperous, peaceful and a model future society. The spectrum of pluralism, acceptance, tolerance, brotherhood, and patience has already determined a hard journey for the masses of G-B, yet it will bloom the hearts and minds of everyone to work and move ahead with struggle and love for each other.
The writer is an Art Enthusiast & a Partnership Builder based in Seattle, Washington.