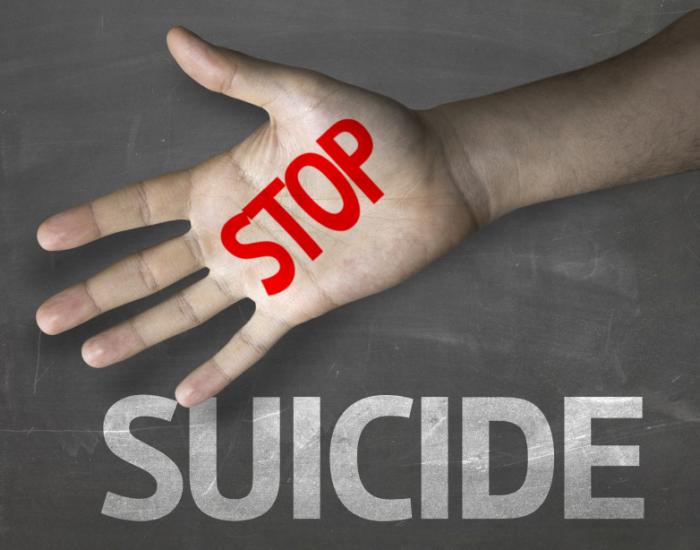 By Gul Hamaad Farooqi CHITRAL:  A young girl in Drongagh village of Gohkeer, Upper Chitral has reportedly committed suicide by hanging herself with a rope. According to information shared by SHO of Mulkho,  Miss Habiba Jamal, 20, a third-year student at Girls college  has committed suicide by hanging herself with...
Read more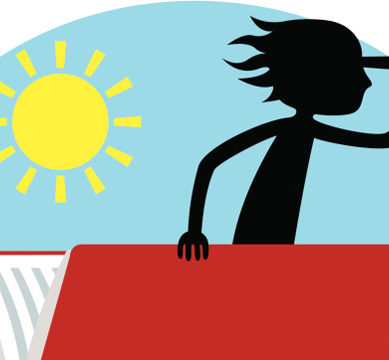 By : Karim Mohammad Khan Studies identify that inquiry is a critical tool in teaching learning process through which information is gathered, messages are communicated, concepts are cleared, critical thinking is enhanced, problems are solved; unknowns are explored, ideas are generated and truths are revealed and that finally leads to...
Read more
By Wasim Sajad We cannot disavow what the majority of us are involved in doing wrong to make the country suffer to the backbone. This suffering eventually lead us to be disdained by those with whom we share the same planet. The gap between what we should do and what...
Read more