Gahkuch police arrests man for sexually abusing 7 year old child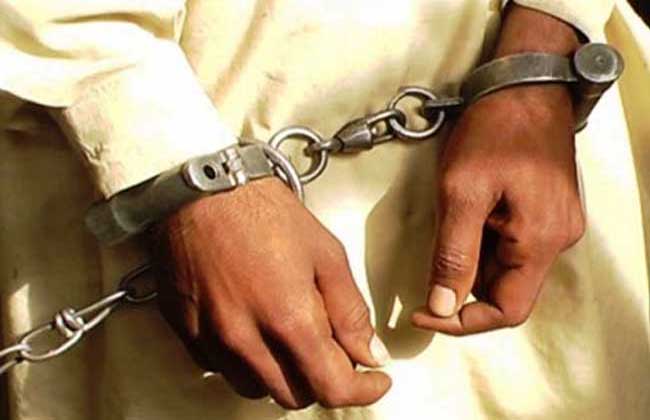 Monitoring Desk
Gilgit: The Ghizer Police has registered a First Information Report against a person and arrested him for alleged sexual abuse of a seven year old child.
According to the regional media, a man identified as Hasan Shah, a resident of Tangier Valley, allegedly subjected the seven year old boy to sexual abuse.
According to a Gahkuch based reporter, FIR No. 23/18 has been registered against the accused under section 377 of the Pakistan Penal Code and arrested the accused.
What is article 377?
According to Wikipedia, Article 377 deals with matters in which a man has voluntarily engaged in "carnal intercourse against the order of nature with any man, woman or animal". Such a man, if found guilty, "shall be punished with imprisonment for life, or with imprisonment of either description for a term which shall not be less than two years nor more than ten years, and shall also be liable to fine. Penetration is sufficient to constitute the carnal intercourse necessary to the offense described in this section."