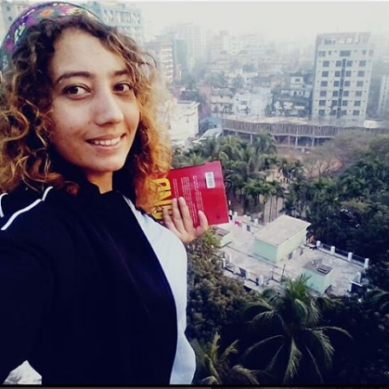 By Rakhshinda Shakir Mobile phones are no doubt one of the greatest inventions. The indispensability of cell phone cannot be denied in the modern world. It brings us numerous benefits such as, the convenience of being able to communicate to anyone from any place at any time, bringing the internet...
Read more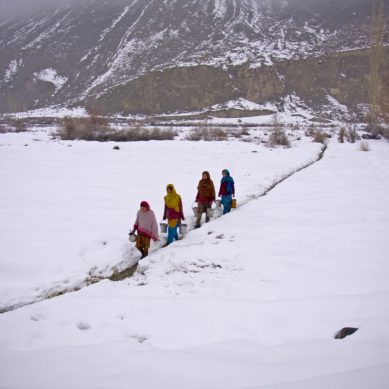 Special Feature  Annually, countries around the world celebrate the World Water Day on 22nd March to recognize the importance of water in sustaining human lives. The Water Day also provides an opportunity to reflect on the myriad implications of climate change and the growing human population on the limited water...
Read more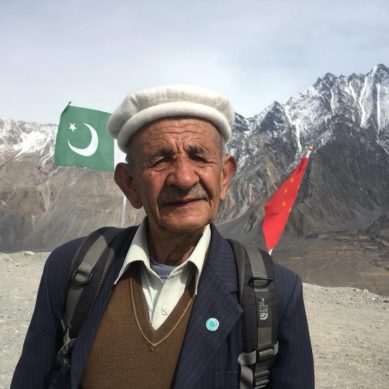 Hunza: A 78-year-old man from Khyber village of Gojal Valley, Hunza, has started a 100km walk to thank a Chinese Red Army doctor who helped him recover from crippling disease four decades back. The walk will complete on 23rd of March, Pakistan Day, in Aliabad. Sharing details, Ali Rehbar said...
Read more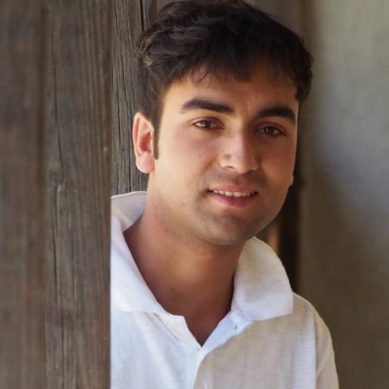 Misbahuddin Khawaja Life is all about having either good or bad times. It sometimes coddles us, but on the other hand it also castigates. Similarly, it is the concrete aplomb of a person who sees best in such situations and faces it. We have to acknowledge a fact that life...
Read more