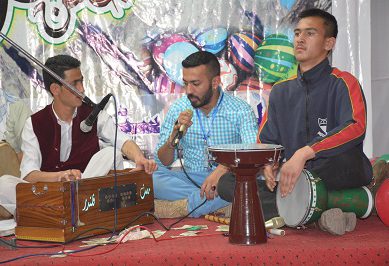 By Nisar Ali Islamabad: Baltistan Students Federation (BSF) arranged a musical night on Saturday in connection with Novruz festival in Rawalpindi. The prominent participants were Dr. Shareef Astori, Vice president Shahzad Hussain Agha, Chairman BSF Muhammad Ali Yaar advocate, President BSF Hasnain Singay and social activist Parsa Fatima. Hundreds of students,...
Read more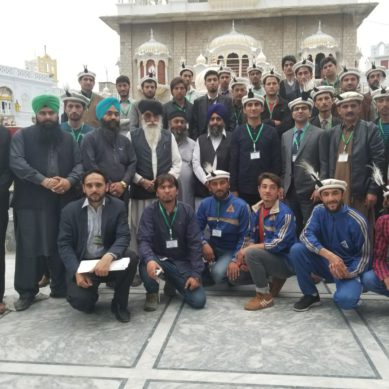 Islamabad: (PR) A delegation of students from GB witnessed 23 March Pakistan day parade at Islamabad. The delegation has 25 students from KIU, APS and other academic institutions of all 10 districts of GB. The delegation also visited PMA Kakul and Baluch Regiment Headquarters at Abbotabad. Later they also visited Taxila...
Read more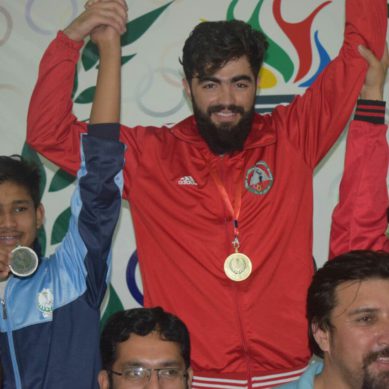 Islamabad: Kamran Majeed is a highly talented and successful athlete, who has won Gold and Silver Medals on multiple occasions, participating in Taekwano competitions in different parts of Pakistan, as well as in Iran. Hailing from Ghulkin village of Gojal Valley – Hunza, he, very recently, won the only Gold...
Read more