Taekwondo Champion, Kamran Majeed, ignored by Gilgit-Baltistan Sports Board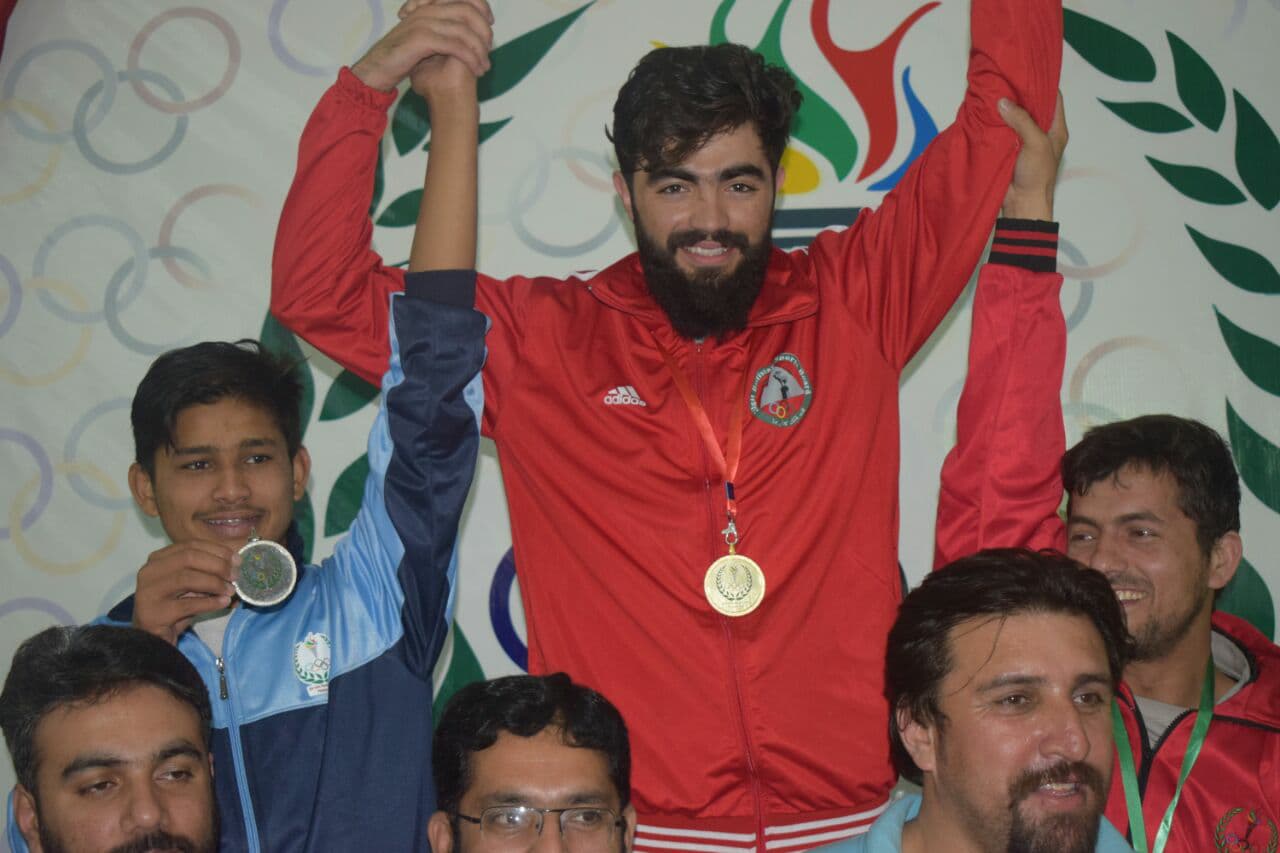 Islamabad: Kamran Majeed is a highly talented and successful athlete, who has won Gold and Silver Medals on multiple occasions, participating in Taekwano competitions in different parts of Pakistan, as well as in Iran.
Hailing from Ghulkin village of Gojal Valley – Hunza, he, very recently, won the only Gold Medal for Gilgit-Baltistan's Taekwando team during the 4th Inter-Provincial Games held in KPK from 18th to 20th March.
"I won the Quarter Final match against Sindh (12-5), Semi Final against KPK (33-5) and Final against Punjab (9-6), but my victory was not even acknowledged by the Gilgit-Baltistan Sports Board", Kamran told Pamir Times.
"I have been using my own resources to travel and participate in these Games, representing Gilgit-Baltistan, and winning medals", he added.
"Players from other provinces and FATA are given official patronage and they are also helped financially. But, our Sports Board works in mysterious ways, by supporting athletes selectively", Kamran further said.
"I have won two medals for Gilgit-Baltistan during the last three months", Kamran added.